Apple Q4 2011 earnings results miss estimates despite record iPad, Mac sales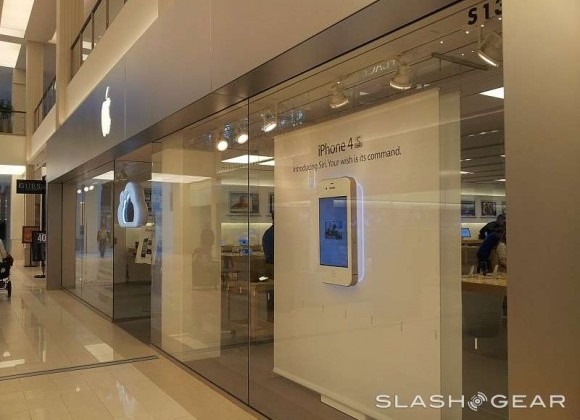 Apple has just reported its Q4 2011 earnings results and for the first time in a long time, the company has fallen short of Wall Street's expectations. Despite this, the numbers are still Apple's highest quarterly revenue and earnings and the company had record sales for its iPad and Mac products. Its Q4 revenue was $28.3 billion, missing the $29.41 billion estimate.
The company posted a net profit of $6.62 billion or about $7.05 per diluted share, which fell short of the $7.26 expected. iPhone sales also missed the mark with 17.1 million units sold instead of the expected 22 million, while iPods sold 6.62 million, falling short of the 6.9 million estimate.
The results initially dropped Apple stock down by 7% but it has since bounced back, now down by about 3.6%. Apple has a strong guidance for next quarter, putting a lot of pressure on iPhone 4S sales, which have started off very strong. The device has sold more than 4 million units over the past weekend.
However, iPads sold 11.1 million units, surpassing expectations for 10 million, while Macs sold 4.89 million units, surpassing the 4.5 million expected. Gross margin came in higher than expectations at 40.3% and the company is still sitting on a massive stockpile of cash now at $81.6 billion.
[via Business Insider]