Apple pushes out iWork updates for iOS 9 and El Capitan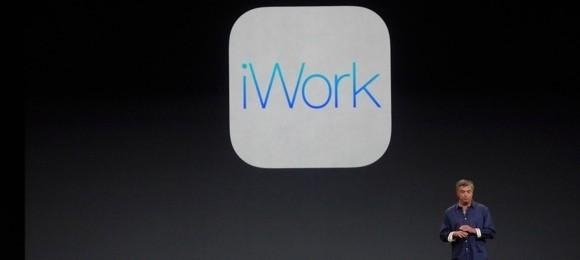 Apple has updated its iWork suite of applications for iOS, Mac and iCloud, the company has announced. The update brings support for the various new features in iOS 9 and El Capitan, including Split View and Picture in Picture, among other things. In addition, iWork for iCloud has been taken out of beta, and has gained a bunch of new features, including version history for better collaboration with others.
For iOS 9 users, the update brings the version's new features to iWork, including Picture in Picture, 3D Touch, Slide Over, and Split View. As with the iCloud suite, iWork apps on iOS 9 now include version history for viewing changes made to a document or project. Keynote has gained an "edit and present" in portrait view option and total bi-directional support for Hebrew and Arabic.
A bunch of changes apply to both iOS and OS X El Capitan users. For example, there's enhanced VoiceOver for doing things in Keynote, Numbers, and Pages, including adding comments, editing notes, and more. As well, Keynote on Mac has received the same Hebrew and Arabic support as on iOS. In the applications, El Capitan users can use the Force Touch trackpad to get haptic feedback, use Split View, and more.
Another notable change with the update is for those who have been using iWork for a long while — documents from iWork '06 and '09 can be opened and edited on all three of the platforms: OS X, iOS, and iCloud. This is just a taste of the many, many (MANY) changes that have arrived, the full list of which you can find here.