Apple Pushes New Ad Format For Apple News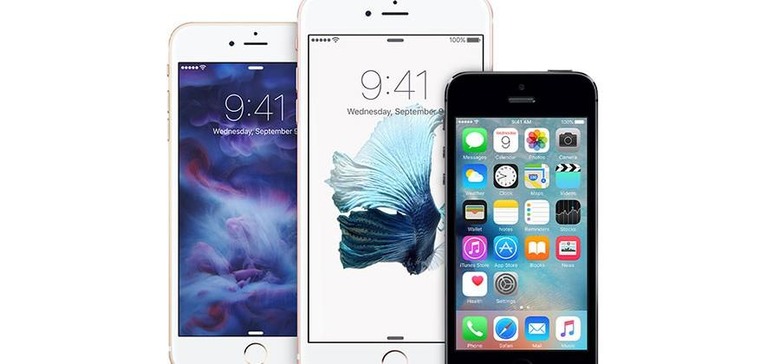 The posts that we see in the Apple News feed will be spattered with a new ad format moving forward. The new format is for sponsored posts that will appear in the news feed along with other articles. The announcement of the new format came in a document aimed at developers for the Apple mobile advertising platform that was updated in March.
The ad format will "display directly in the content fees, inline with the News articles" according to the document and can link to an article in the News app. The new format will be offered in the iPhone and iPad versions of Apple News. Apple will use the same font for the ads as is used for other articles in the News App.

The ads will be set apart with a small "sponsored" tag, but the ads are meant to blend win with the surroundings according to the developer document. The second image above is a screenshot of the new ad format. The new ad format is trying to give advertisers a way to sell and promote sponsored posts. The downside for advertisers with the new ad format is the same downside to any iAd advertising, Apple keeps 30% of the revenue generated through its advertising platform. The upside is that reports indicate 40 million people used the Apple News app in January making it quite popular.
The new format is also at least in part related to FTC guidance for advertisers that stipulates sponsored content must be clearly marked as such by everyone who participates in creating or presenting native ads. Apple would fall under that wide umbrella. Apple News is expected to be updated next week as part of an iOS update expected to land.
SOURCE: Business Insider