Apple pulls Blockchain Bitcoin wallet from App Store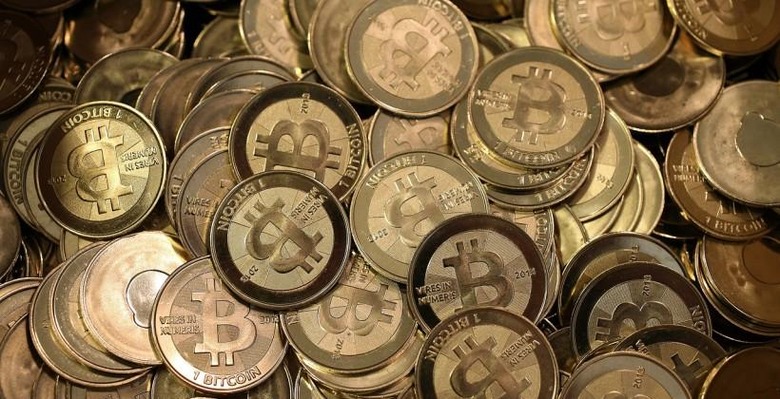 Bitcoin, the most popular cryptocurrency available, is stored using a digital wallet app, some of which are more secure than others. The most popular among these is Blockchain, which was removed from the App Store tonight. The reason provided alluded to an issue that hadn't been resolved, but Blockchain contends that Apple hasn't provided any specific reason for its action.
Blockchain's CEO Nicolas Cary sent the folks over at Wired a copy of the email he received from Apple after the app was pulled. It states, in part, that it had been "removed from the App Store due to an unresolved issue." What that unresolved issue is isn't known at the moment, and Apple hasn't issued a statement or clarification about why it took the actions it did.
The app is widely used among many involved with Bitcoin trade and possession, and can be used to both receive and send the digital currency. According to Blockchain, the app is used by in excess of a million mobile owners across the globe. While those who have already downloaded it onto their mobile device can continue using it, their updates will not come from Apple now.
This isn't the first Bitcoin wallet that has been purged from the App Store. As Wired points out, last year both Coinbase and BitPak were removed, as well. Blockchain has also been removed once befor this, though it was allowed back in at a later date. Whether it will be re-admitted again is yet to be seen.
SOURCE: Wired