Apple pulls apps featuring Confederate flag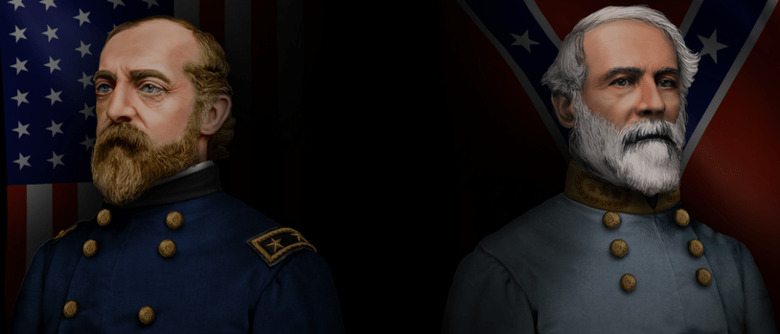 Following tragic recent events, stores across the nation have rapidly moved to pull Confederate flags and products featuring them from their shelves, and it seems Apple can be included among them. Yesterday it was noticed that games featuring the flag were pulled from the App Store, leaving behind only apps have an educational slant, and soon after things changed again and it seems any app containing the Confederate flag is being pulled regardless of its context.
The change was first noticed by Touch Arcade, which noted that games have been pulled, counted among them being Ultimate General: Gettysburg and Hunted Cow's Civil War titles.
The folks behind Ultimate General: Gettysburg have confirmed the game's nixing, saying on its website today that "Apple has removed our game from AppStore [sic] because of usage of the Confederate Flag."
The developer continued saying it accepts Apple's decision, but that:
Spielberg's "Schindler's List" did not try to amend his movie to look more comfortable. The historical "Gettysburg" movie (1993) is still on iTunes. We believe that all historical art forms: books, movies, or games such as ours, help to learn and understand history, depicting events as they were. True stories are more important to us than money.

Therefore we are not going to amend the game's content and Ultimate General: Gettysburg will no longer be available on AppStore. We really hope that Apple's decision will achieve the desired results.

We can't change history, but we can change the future.
Some developers who have reportedly been affected by the change say Apple explained its reason for removing the app, saying it is "because it includes images of the confederate flag used in offensive and mean-spirited ways."
It doesn't appear Apple has yet issued a statement on the matter.
SOURCE: Touch Arcade