Apple PrimeSense purchase to leverage 3D mapping, not motion tracking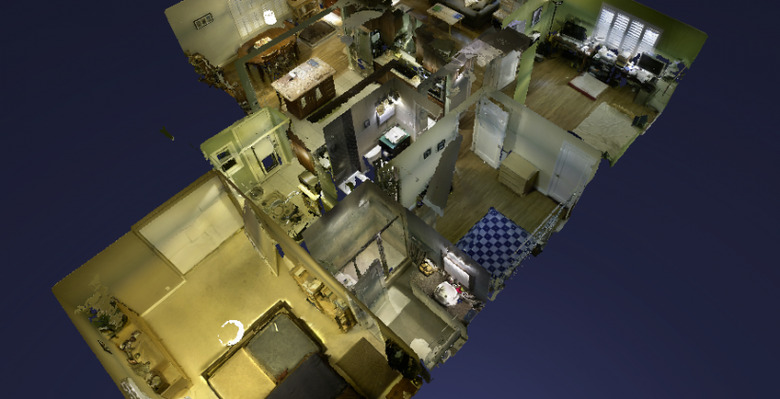 Apple's purchase of PrimeSense last week had all the tech industries howling. The Israel-based company's motion tracking technology had largely informed early versions of Kinect, Microsoft's motion-tracking and voice command interface for the Xbox 360 gaming console. Was Apple planning to use PrimeSense's expertise in motion tracking to propel its gadgets into a new era of universal motion tracking capability? Maybe not, says former Washington Post tech journalist Jessica Lessin. It's all about PrimeSense's other, lesser-known, claim to fame: 3D indoor mapping.
Indoor mapping is one of the next big battlefields for Big Tech. The outdoor GPS field is becoming more-or-less solidified. Indoor mapping — which often relies on Wi-Fi signals to track device users and deliver maps of indoor spaces like malls and sports arenas — is, as yet, a more wide-open field for competition.
That's exactly what Apple hopes to glean from PrimeSense, Lessin's unnamed industry sources are saying. PrimeSense's motion tracking capabilities are actually a little behind the times, as Microsoft's eschewing of PrimeSense's tech in later Kinect models would attest. The company's real cutting-edge power comes in the form of proprietary SoCs (systems-on-chips) used in its 3D sensor devices and in devices made by other manufacturers.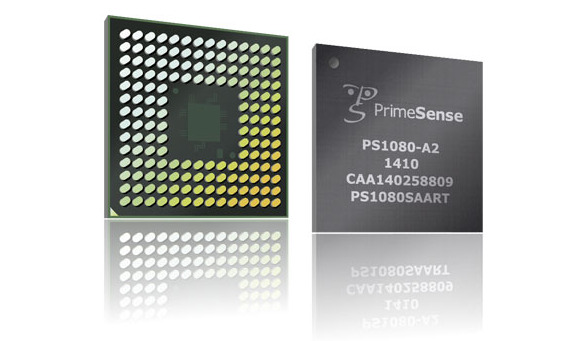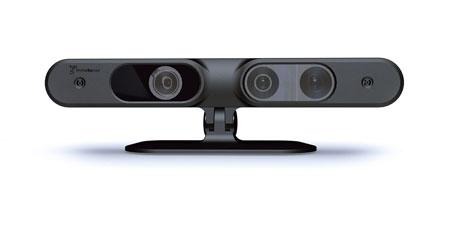 One company that uses PrimeSense's 3D modeling technology is Matterport. Its 3D scanner can be held in the hand to 3D-map an indoor space (as shown in the image at the top of this post.) Maps can be shared, modified and location-tagged. Check out the Matterport demo video below for a taste of what 3D indoor mapping can do.
Apple has already shown interest in indoor mapping with its purchase earlier this year of WiFiSlam to compete with Google's own indoor mapping advances. If Lessin's sources are correct, we may not see Apple using PrimeSense's motion-tracking technology for projects such as the much-rumored Apple TV in the future — not anytime soon, anyway. Rather, Apple will emphasize PrimeSense's 3D mapping expertise to solidify and expand its claim on the "indoor GPS" space.
SOURCE: Jessica Lessin