Apple Preparing iPhone Nano For $200 Sans Contract?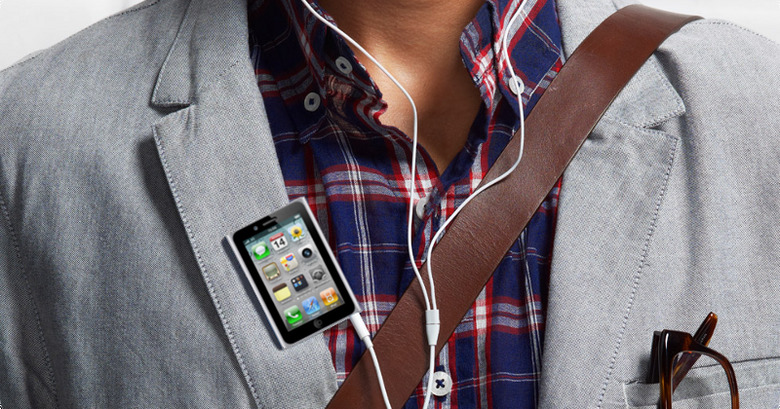 A report has come out from Bloomberg saying Apple is preparing a smaller version of its popular iPhone for $200 without contract. Its speculated that the price cut would be made possible from using older and cheaper components while the overall size of the device would be 1/3rd smaller than the current iPhone 4. This rumor has stirred the imaginations of folks all over the internet and we've found some rather amusing images of what this device may look like. See them after the break.
According to Bloomberg, the proposed move is to stem the wave of Android smartphones hitting the market now. Google's Android platform swelled to 32.9% market share, beating Apple's 16% in this last quarter. Bloomberg also says that Apple wants to make the diminutive iPhone dual-mode, making it a world phone capable of hopping between GSM and CDMA networks.
They also said that Apple is looking into a universal SIM feature, which would let the user switch between networks without having to switch SIM cards. This would be a definite game-changer because customers would no longer be restricted to certain carriers and could freely use whichever service they liked–putting a dent in carriers profits.
Apple has a history of downsizing their products like the iPod to the iPod mini, then from the iPod mini to the even smaller iPod nano. If the iPhone nano as speculated is true, it could help Apple become a major competitor in the lower-priced phone markets where Apple is currently absent.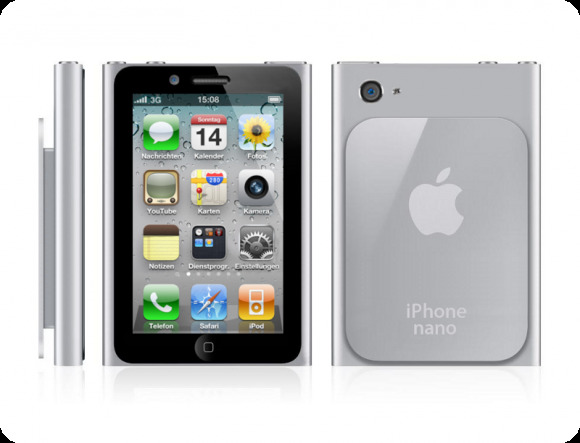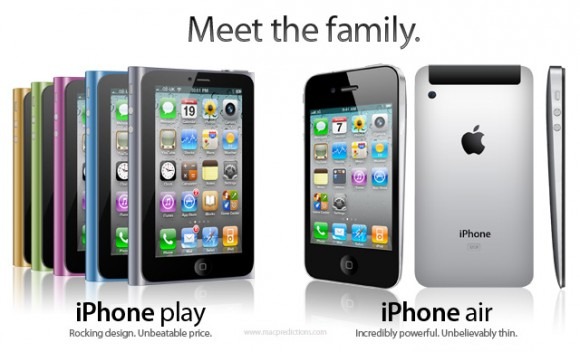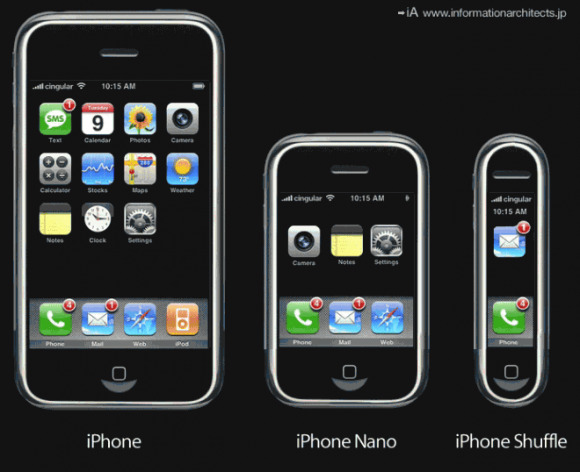 [Via Bloomberg]