Apple, Microsoft & more praised in State of the Union for upgrading education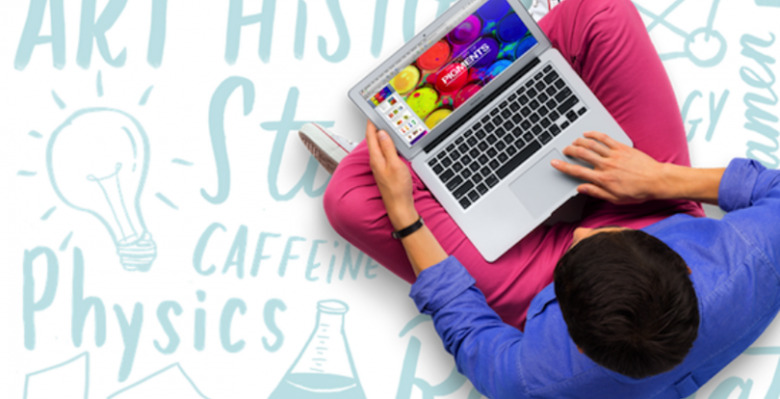 The nation is all ears today as President Obama delivered his State of the Union address. As such, it will be highly unlikely anyone will miss the President's special mention of Apple, Microsoft, and a few other key players in the tech industry for their efforts in improving the country's education system by connecting students to high-speed broadband.
The role of the Internet in current education is unmistakable and the absence of access to it will soon be seen as a liability rather than a normal issue. In order to help bring the education system into the information age, students will need to have immediate access to this important resource.
Last year, President Obama launched ConnectED, his government's program to update schools by connecting as much as 99 percent students to the Internet via high-speed digital connections over the next five years. He has tasked the Federal Communications Commission (FCC) to bring this plan into fruition. In today's speech, he proudly named Apple and other industry giants as instrumental in bringing high-speed Internet more than 15,000 schools and 20 million students over the next two years.
Apple has been active in promoting education and bringing it to the 21st century through programs that, among other things, give students a chance to use the latest computers and gadgets, as well as easy access to textbooks and resources. The company has this to say about the president's speech:
"We are proud to join President Obama in this historic initiative to transform America's schools. Apple has a long history in education, and we have pledged to contribute MacBooks, iPads, software and our expertise to support the ConnectED project. We look forward to announcing more details with the White House soon."
Also mentioned as having supported the FCC in its education mandate were Microsoft and Verizon. It is worth mentioning that the FCC and these companies have come up with down payment system to implement the ConnectED program and will not, according to Obama, add anything to the country's deficit.