Apple posts new government data request guidelines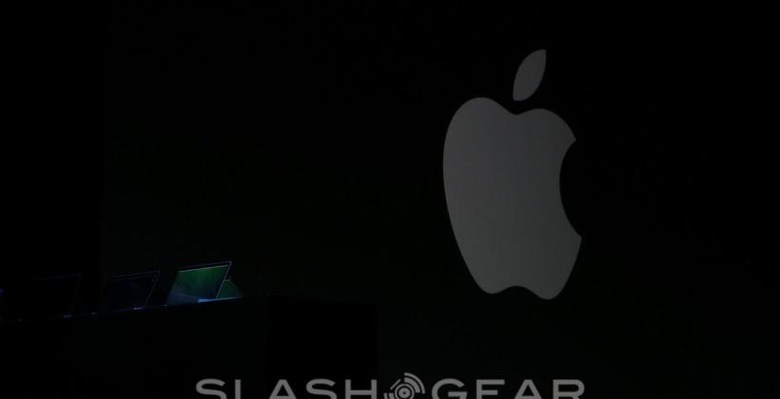 In our post-Snowden world, concerns about privacy are at an all-time high and tech companies have been caught in the cross-fire. Since the NSA leaks began, big-name companies have been making big changes, among them being a decision to inform users of data requests when possible.
Earlier this month, Apple was one of four big tech companies to announce plans for notifying users of data requests, and today the company has published government data request guidelines that reflect this titled Legal Process Guidelines U.S. Law Enforcement.
The relevant section about notifying users of data requests is below:
Apple will notify its customers when their personal information is being sought in response to legal process except where providing notice is prohibited by the legal process itself, by a court order Apple receives (e.g., an order under 18 U.S.C. §2705(b)), or by applicable law or where Apple, in its sole discretion, believes that providing notice could create a risk of injury or death to an identifiable individual or group of individuals or in situations where the case relates to child endangerment.
The guidelines go on to detail the company's requirements and the types of information available from the company. It has also included a FAQ section that answers many commonly asked questions related to the issue, including tidbits about whether Apple tracks geolocation (it doesn't), and a bit about what it can provide under a Wiretap Order:
Apple can intercept users' email communications, upon receipt of a valid Wiretap Order. Apple cannot intercept users' iMessage or FaceTime communications as these communications are end-to-end encrypted.
SOURCE: Apple