Apple plans Podcast App for iOS 6 release

Though not revealed this past week at WWDC 2012, Apple may well be pushing a Podcasts app in its final build of iOS 6 for all the mobile devices it's built for. This information comes from AllThingsD where they've got a tip that the disappearance of podcasts from the newest version of iTunes is the first in a series of signs that portend a future where Apple gives the podcast concept a much bigger spotlight in the iOS universe. Beginning with iTunes on mobile devices and spreading by the end of this year to desktop versions of iTunes, you'll find that the podcast section in the iTunes store will have become something entirely different.
This move for iOS 6 will take place in a manner not unlike Apple's splitting of the iTunes player into separate apps for music and video. Back when iBooks was launched in 2010, Apple also created a separate app specifically for the reading and storage of that digital media on the iPad – and then on the iPhone as well, of course.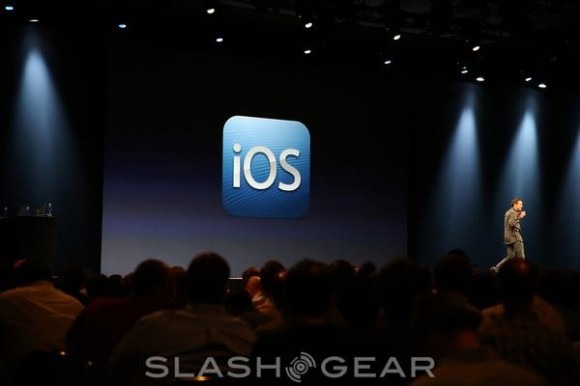 The term Podcast has been around for several years now, with the iPod being the original location they were supposed to be created for. This word now encapsulates many different kinds of downloadable "radio show" types of audio bits, with many giant publications and the like bringing their own version of the media to the market each week.
Have a peek at the timeline below to see a whole lot more on what iOS 6 will bring to the iPad, iPod touch, and the new iPhone 5 later this year.