Apple Pay to hit the gas pump via Chevron in 2015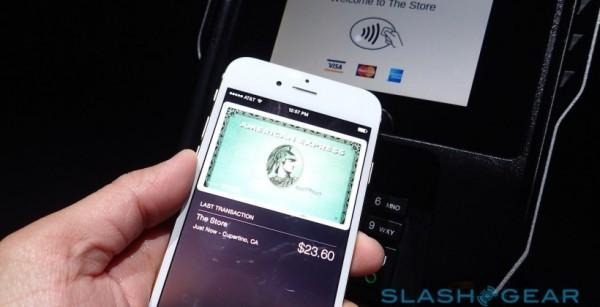 Chevron is reportedly working to bring Apple Pay to the pump in early 2015, setting a standard for mobile payments outside of retail shops. Chevron already supports Apple Pay in their Extra Mile convenience stores, but payment at the pump is still done via a card swipe. The move will likely cover Texaco and Caltex stations at some point, considering Chevron owns those companies. Chevron gives Apple a huge reach at the pump in California, and sets a precedent for others to follow.
Apple Pay provides a card-less form of payment for iPhone 6 and 6 Plus owners, with a simple tap of the device against a point-of-sale terminal needed to complete the transaction. The terminals need to support NFC, which is Apple Pay's method for transmitting and storing your card data.
Apple Pay is widely lauded as the most secure and seamless mobile payment method available. Though not the first of its kind, Apple Pay has captured the mobile payment mind-share with it's secure method for transmitting transaction ID numbers rather than sensitive personal or card information.
Chevron hasn't yet laid out a timeline for the mobile payments rollout, and haven't yet said if the move will encompass all mobile payment solutions (like Google Wallet) or just Apple Pay.
Apple Pay is limited tot he iPhone 6 and 6 Plus, but as a recent report shows, that's a quickly growing segment of the population.
Via: Twitter