Apple Pay starting to be accepted at Chevron gas stations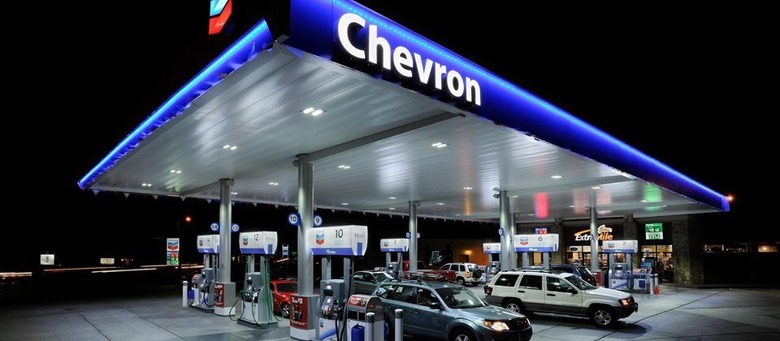 Apple Pay can now check off another type of merchant where it's accepted. Chevron has announced that its beginning to roll out support for the iPhone 6, 6 Plus, and Apple Watch-based mobile payment system at its gas stations. Unfortunately, there's one catch at this point: Apple Pay can only be used at one location in the entire country. The gas company made its announcement on Twitter, saying the station across the street from its San Ramon, California headquarters will now take NFC payment methods.
Chevron did pledge that Apple Pay and NFC support was coming to more locations, but didn't offer a timeline of when drivers will find contactless payments widely available. There was also a mention about "Cupertino coming soon!", likely meaning the stations near Apple's campus would be next in line.
It was over six months ago when Chevron first said it would become an Apple Pay partner, promising in December, shortly after the initial Apple Pay rollout, to add the mobile payment system to its gas pumps. At the time, the company mentioned that it hoped to have its first stations online sometime in early 2015. It's always better late than never, however.
This makes Chevron the first and only gas station to support Apple's payment system in the US at this time. Similarly, with Apple Pay's launch in the UK this week, the only gas company to pledge support so far is BP, but it's still unclear if users will be able to pay at the pump, or need to go inside a convenience store to pay at a register.
VIA Apple Insider
SOURCE Chevron/Twitter