Apple Pay proves hugely popular at McDonald's, Walgreens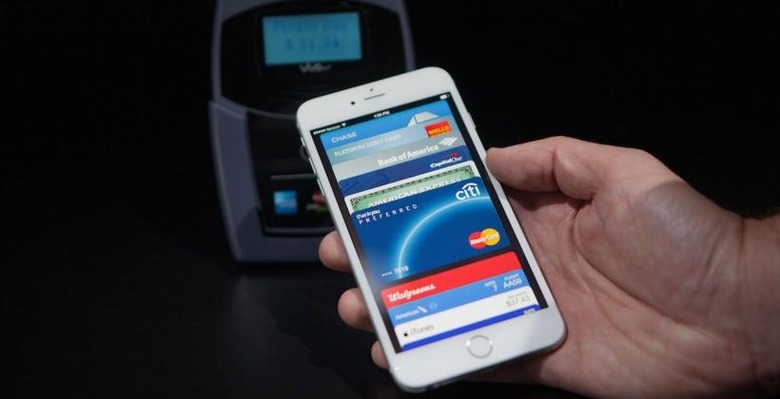 Having been available to iPhone 6 users for just short of a month now, Apple Pay has proven to be very popular among customers, and accounting for a rapidly growing number of transactions at participating retailers. Apple itself has said little on numbers of payments made, with CEO Tim Cook only commenting that 1 million activations took place in the first 72 hours, but a report from the New York Times reveals some concrete info about Apple's mobile payment service.
Since being released as part of the iOS 8.1 update on October 20th, Apple Pay has seen the most action at launch partners McDonald's and Walgreens. Across McDonald's 14,000 U.S. locations, 50% of all tap-to-pay transactions were done with Apple Pay. Walgreens, with its 8,000 drugstores, says the number of mobile payments has doubled since Apple Pay was enabled.
These two weren't the only ones to see a large number of customers using Apple Pay. Whole Foods, the upscale supermarket chain, earlier said that from October 20th to November 6th, they processed 150,000 payments through Apple Pay, making up roughly 1% of transactions of all types.
The real success hasn't just been for Apple, however, but for the entire NFC payments market as a whole. Even Google Wallet saw a sharp rise in usage over the last month. As one analyst told the NY Times, the success of Apple Pay can be credited to the "strength of the Apple Brand," and as result consumers are more interested in mobile payment options.
SOURCE NY Times