Apple Pay lands support for 20 more banks and credit unions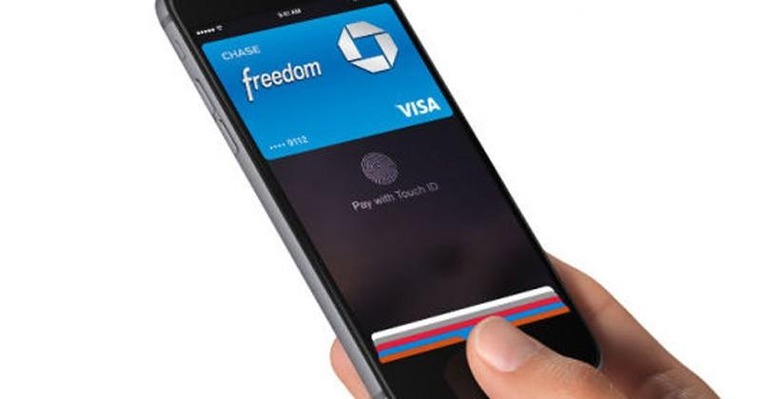 Apple Pay is an interesting service that allows consumers to carry their credit cards inside their iPhone and use them without actually having to pull out a physical credit card. So far, there has been a good response to the service from consumer, banks and credit unions. Apple has announced that Apple Pay has recently landed 20 additional banks and credit unions expanding support.
The new banks and credit unions include Affinity Federal Credit Union, Cabela's Club, Central Bank, Credit Union of Southern California, Farmers & Merchants Bank of Long Beach, First National Bank of Omaha, First Sentry Bank, FirstBank, Grow Financial Federal Credit Union, Ideal Credit Union, Redwood Credit Union, State Department Federal Credit Union, Technology Credit Union, The Northern Trust Company, The Independent Bankers Bank, United Federal Credit Union, and Utah First Federal Credit Union.
With the addition of these 20 new banks and credit unions, Apple now has nearly 100 participating institutions out of the over 700 banks that have agreed to support Apple Pay. While support from banks and credit unions is growing, support from merchants is also growing. Right now about 8% of large retailers in the US support Apple Pay.
Those statistics come from a survey by Boston Retail Partners. That company believes that by the end of 2015 38% of large retailers in North America will support Apple Pay. BRP also believes that Apple Pay will be the most commonly used mobile payment service among large retailers.
SOURCE: Venture Beat