Apple Pay, Discover cards will work together this Fall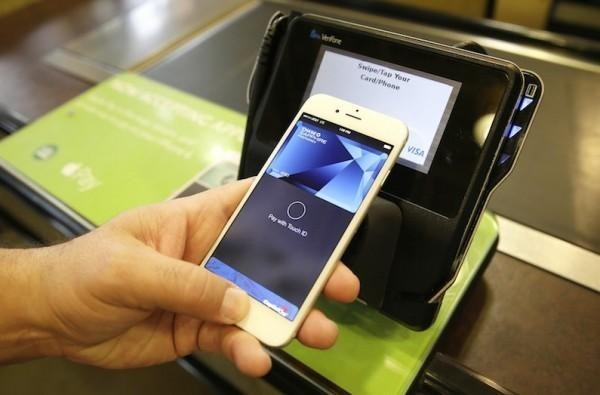 On launch, much of the attention paid to Apple Pay was in regard to which cards you could (or couldn't) use with the mobile payment processing service. Discover was completely left out of the fracas, apparently waiting for the service and user base to 'mature'. Now that Apple has shipped well over 75 million Apple Pay-ready devices and is taking the mobile payment landscape by storm, Discover will let their customers join in on the fun, all without losing any benefits Discover offers.
Diane Offereins, Discover's president of payment services, said "as the mobile payments landscape matures, Discover remains committed to giving cardmembers secure options for using their cards and mobile devices. Discover's focus on simplicity and value for our cardmembers aligns well with the way Apple Pay makes purchases easy and convenient."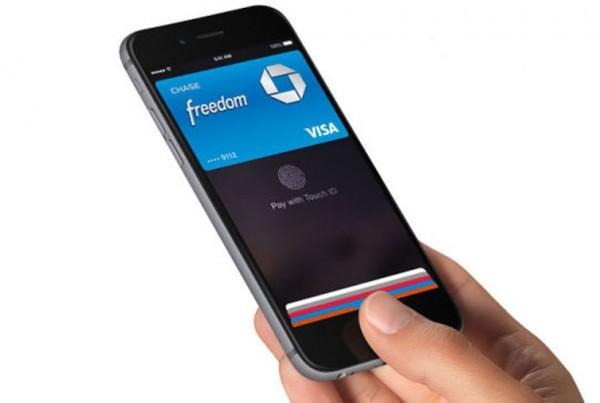 With Discover making their cards and service available via Apple Pay, all four major credit card companies are on board with Apple's nascent mobile payment service.
Since coming to fruition in October, Apple Pay has made quite the splash. Though still trailing the established Google Wallet with regard to volume, Apple Pay has won fans and credit providers over. The ease of use and built-in security features make it one of the better mobile payment options available.
Discover customers can begin using their cards with Apple Pay this Fall. A more specific timeline wasn't offered.
Source: Business Wire