Apple Pay Can Now Be Used To Pay For Apple Digital Content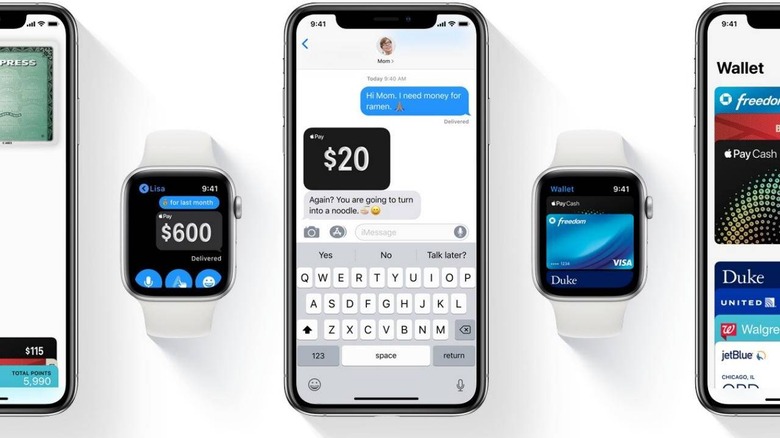 Yes, it does sound a bit ironic. Although Apple has had its own mobile payment system for quite a while now, you couldn't use Apple Pay to buy stuff from Apple's digital stores. That has silently change now and it seems that Apple has flipped the switch for some markets. Users in those select countries will now, if not soon, be able to use their Wallets associated with their Apple Pay account to buy apps, ebooks, and music from Apple's iTunes and App stores.
Why would you want to use Apple Pay for app and music purchases if you already have a payment option set up anyway? Well, for one, Apple Pay actually lets you use multiple credit and debit cards and manage those easily. It also offers better security than direct purchasing with the payment methods associated with an Apple ID.
Apple has silently updated its support document to show how to link the two worlds together. In the Settings app, under the iTunes & App Store section, users need only to view their Apple ID and select Manage Payments to add a new payment method. Cards enrolled in Apple Pay should appear under a "Found in Wallet" area.
MacRumors' sleuthing reveals that this new method of purchasing digital content is being made available to the US, Canada, Australia, Singapore, Hong Kong, Taiwan, Russia, Ukraine, and the United Arab Emirates. It's happening via a server-side update to it might not hit all those territories just yet. Finally, it seems to only apply to buying digital content and is not yet available for managing subscriptions like Apple Music.
Linking Apple Pay with iTunes and App Store purchases is a long-overdue change but there might also be other factors involved. Apple's upcoming physical Apple Card could also come into play and offer users a way to earn back cash for each purchase.