Apple Pay arrives in Singapore for American Express cardholders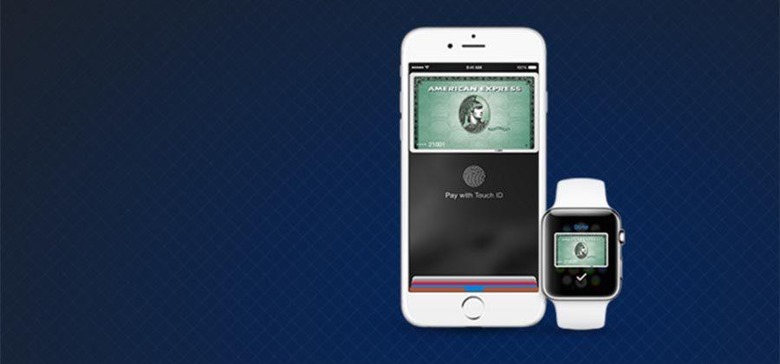 Apple Pay has gone live in Singapore for American Express cardholders, the company has announced. The news was made public today, with support for other popular banks being set to roll out in the 'coming months.' Once the support goes live, Apple Pay users in the nation will be able to add their American Express cards or other major bank cards to the platform, making it easier to pay with the card using their Apple device.
This marks the latest expansion for Apple Pay, which is available at 2+ million places in the US and even more throughout China and the UK. For those located in the United States, Apple Pay works with all the major card networks, allowing most people to use their credit and debit cards to make contactless payments. American Express is available for Apple Pay users in the U.S., as well.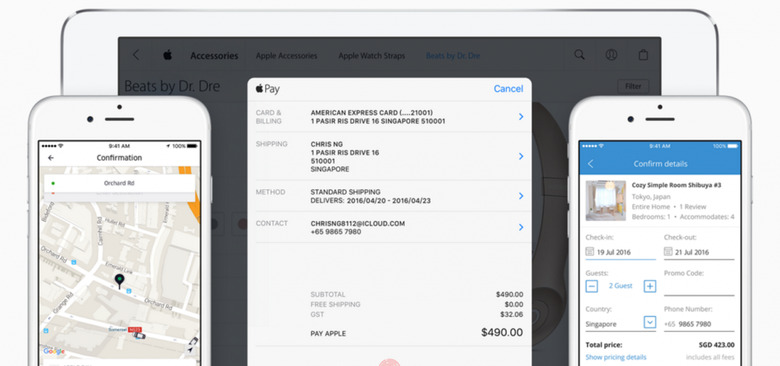 Apple's Vice President of Apple Pay Jennifer Bailey said:
Starting today, Apple Pay is available for eligible American Express issued credit cards in Singapore, so customers can now pay in an easy, secure and more private way. We're also thrilled to share that credit and debit cards from Singapore's most popular banks, including DBS, UOB and Standard Chartered will work with Apple Pay in the coming months — so even more people can experience the best way to pay from their iPhone, Apple Watch or iPad.
According to Apple, the company saw "significant usage" with Apple Pay during the second half of last year, with the numbers climbing ten times higher than they were in the first half of 2015. Since Apple Pay launched, Apple says there has been "double digit" growth every month in the number of Apple Pay transactions. Check out the timeline below for more Apple Pay news!