Apple Pay, Amazon Visa to work together (someday)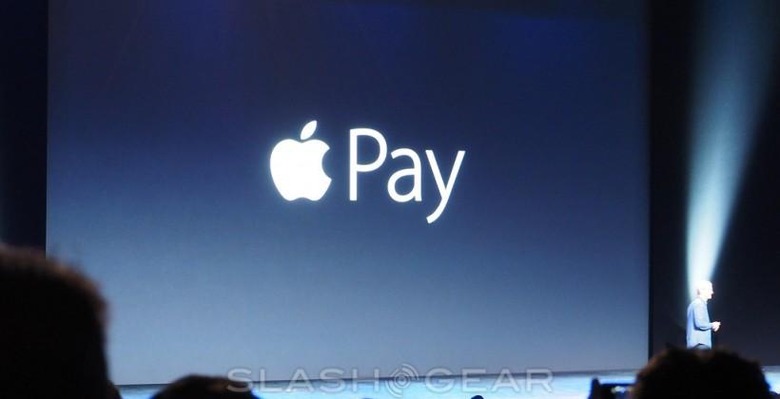 One thing you can bank on with Amazon (pun intended) is that they'll do their own thing, in their own way, on their own time. You can also safely assume that if an outside interest doesn't align with theirs, they'll be sure to resist it. That was the case with Apple Pay, where an Amazon rewards Visa, issued by Apple Pay partner Chase, went unsupported at launch. The only reason it would have been missing from your digital wallet was Amazon, but they're working on support. Maybe. Someday.
Speaking to GeekWire, an Amazon representative said they were working to get their card involved with Apple Pay. That representative wasn't forthcoming with a timeline, though.
We're also not clear if the Amazon card, which gives up rewards for use on Amazon when you buy things, will allow Apple Pay buys to reflect on your Amazon account. Amazon competes with Apple Pay in the mobile payment processing space, but not at physical point-of-sale terminals.
It's worth mention that the Amazon Rewards Visa is the only Chase credit card not available for use with Apple Pay.
It's possible Amazon is trying to navigate how rewards will work when using a competing service, i.e. not giving you rewards for Apple Pay purchases. Considering Apple Pay competes with Amazon's digital transaction service, at least via websites and apps, we can see them simply not wanting any part of Apple Pay for that reason, effectively forcing customers to decide between their Amazon card and Apple Pay in some cases.
If that were the case, making consumers decide between Amazon and Apple probably won't work out well for Amazon.
Source: