Apple opened secret display lab in Taiwan say sources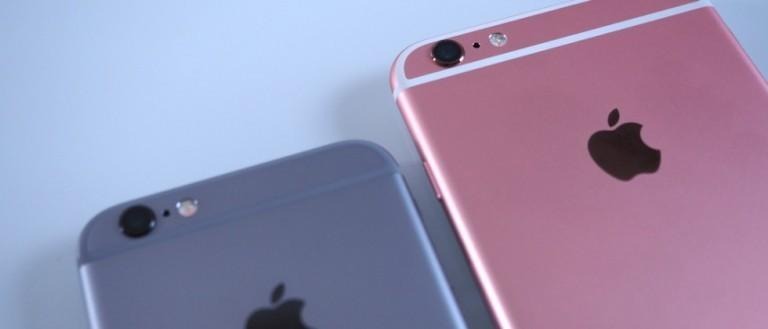 Sources that claim to be familiar with what's going on with Apple are reporting that the iPhone maker has opened up a secret lab in Northern Taiwan where engineering staff are hard at work. The sources claim that the lab is being used by Apple to work on displays for smartphones and tablets. The facility is located in Longtan and was previously owned by AU Optronics and Qualcomm.
The facility has at least 50 engineers and other staffers working there and the staff was recruited for the former owners of the building. Apple has made no official comments about the lab or what the workers are doing at the location.
Reports indicate that the staff working at the facility are working on more advanced LCDs than those Apple currently uses in iPhones, iPads, and Mac computers. The goal is to create screens that are thinner, lighter, brighter, and more energy efficient than those in use currently.
The sources also claim that Apple wants to move to OLED screens thanks to the thinner design and no need for backlights. Building its own display tech allows Apple to reduce its dependence on outside suppliers like Samsung, LG, and others. Records for the business park where the lab is located show Apple took over in April according to reports.
SOURCE: Bloomberg