Apple offering free next-day shipping with iPhone purchase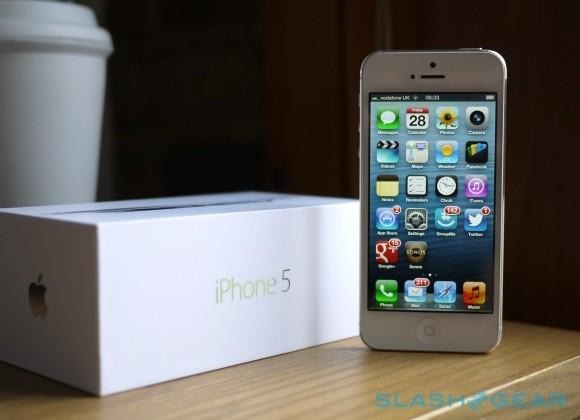 Apple has brought back its free next-day shipping promotion, only this time it's for the iPhone. It was first introduced back in December just before Christmas to make room for those last minute shoppers looking to get that special someone a brand new Apple product for the holidays. This time around, Apple is opening those doors once again just in time for Easter.
Of course, the first time that Apple made the promotion available, it made sense with Christmas right around the corner, but this time around we're not sure what Apple's motive is to offer free next-day shipping in March. Easter seems to be the only plausible holiday explanation, but it could also be because of Apple's competition releasing new devices soon.
Both HTC and Samsung have new smartphones ready to be released. Samsung's GALAXY S 4 will be arriving sometime next month, while the HTC One is getting delayed, but will starting shipping out units later this month. Apple's free next-day shipping promotion could be an effort to sidetrack shoppers from theses upcoming releases.
The promotion only allows buyers to get two iPhones per household, and there's no say on how long the promotion will last, but we're guessing that if you're in the market for a new iPhone, right now would be the best time to buy. Sure, there's a rumored iPhone 5S or iPhone 6 that might be on the way soon, but if you keep waiting around for the next best smartphone to release, you'll drive yourself nuts.
[via The Next Web]