Apple now removing apps that sell your data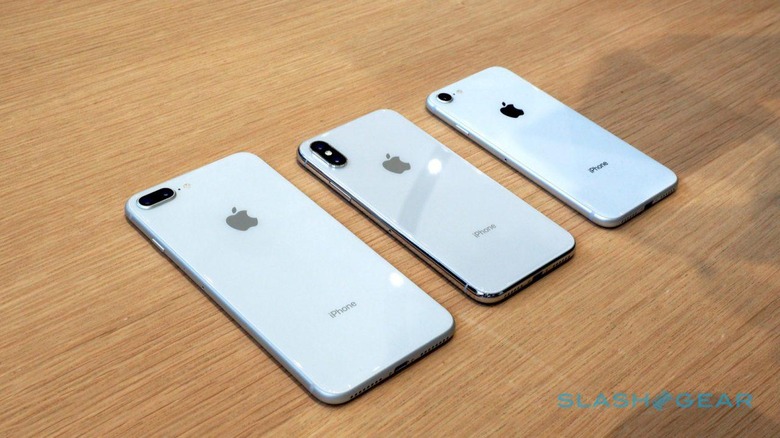 Today, we're hearing new reports that Apple has started taking measures to remove apps that collect and share location data with third-parties from the iOS App Store. As privacy concerns seem to be growing by the day – thanks in large part to the recent Cambridge Analytica scandal from Facebook – it seems that Apple is attempting to crack down on app developers misusing information they've collected on their users. To a lot of people, this will probably be a refreshing bit of news.
As reported by 9to5Mac, Apple has apparently started sending out emails to developers who are violating the company's App Store Review Guidelines. Specifically, Apple points to sections 5.1.1 and 5.1.2 of those review guidelines, which prohibit apps from transferring user location data to third-parties without their consent. Apple has started removing these apps from the App Store, telling developers that they can submit them for another review once the violations have been corrected.
User consent isn't the only sticking point for Apple, though. Even with consent, apps are prohibited from transferring location data to third-parties "for purposes unrelated to improving the user experience or software/hardware performance connected to the app's functionality." In other words, developers can't simply ask for your consent before they can start selling your location data to other companies; they also need to show those data transfers are necessary from a user experience or performance standpoint, something few developers can probably do.
Apple, it seems, doesn't want to take any chances when it comes to the misuse of user data. Considering the current climate surrounding data privacy, that's probably a good move. After all, Facebook is still facing a lot of heat for its role in the Cambridge Analytica scandal, and with the General Data Protection Regulation recently becoming enforceable over in the European Union, Apple definitely wants to make sure it has all of its bases covered.
As there hasn't been any official word from Apple, it's hard to know the breadth of this campaign or how quickly Apple is moving. Still, it's nice to know that Apple is finally beginning to go after apps that collect and sell your data, as it's definitely a step in the right direction when it comes to improving user privacy.