Apple now allows users to send in-app purchases as gifts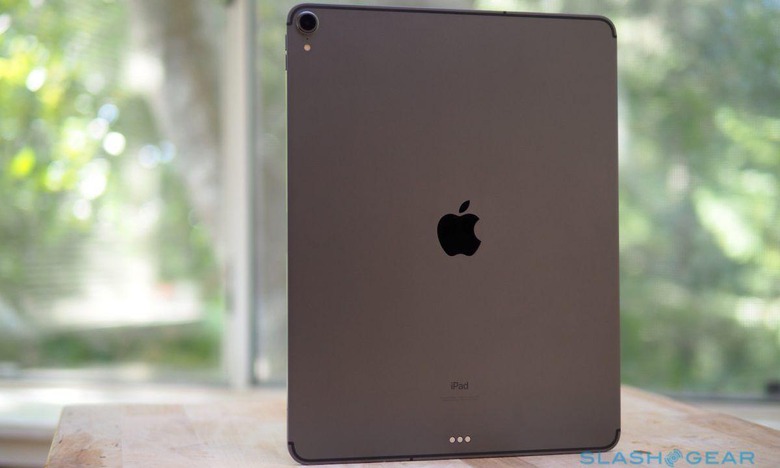 Apple now allows users to gift in-app purchases to other users. The change was recently spotted in the App Store Review Guidelines, where Apple says that developers can enable in-app purchase gifting by one user to another. This is the opposite of the guide's previous language, which said that apps were not allowed to directly or indirectly allow in-app gifting.
The change was quietly made but recently spotted by MacRumors. According to the new App Store Review Guidelines, "Apps may enable gifting of items that are eligible for in-app purchase to others. Such gifts may only be refunded to the original purchaser and may not be exchanged."
The change joins the existing option to purchase apps for other users as gifts, and is arguably necessary given the number of apps that increasingly peddle in-app purchases. Many apps are now free to download and use, but may have premium features or perks locked behind an in-app purchase that expands the functionality.
The change is fresh and it's unclear how the actual gifting process will take place. Presumably each app's product page will include a new gifting option that cover in-app purchases rather than the app itself. Under the current system, users choose a paid app, select to send it as a gift, and then enter the recipient's email address.
The new gifting option would be ideal for mobile games, which are growing in popularity as mobile devices become more powerful. Both Fortnite and PUBG are available on iOS, for example, as are a number of other games that offer in-app purchases for currency, loot, and more.