Apple News app hiring editors for hand-picked curation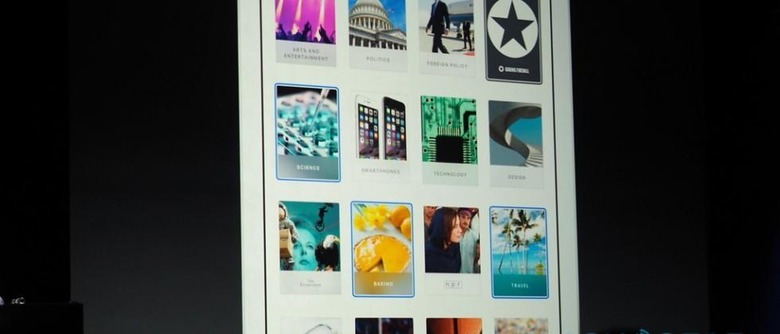 Apple News, it's news browsing app designed to rival Flipboard and RSS browsers, is using a different approach than its competition. Instead of just relying on algorithms to rank and suggest stories based on browsing history, Apple demonstrated that users can submit their own RSS feeds, and popular feeds will likely gain large followings, but Apple's desires for curation go deeper than that. Apple is taking it to the next level by adding a human component. Apple is looking for human editors to, "recognize original, compelling stories unlikely to be identified by algorithms."
At first, the position sounds like something a mechanical Turk could do, but apparently it's much more involved. According to the job listing,
"These editors will help News users find the best and most timely coverage of major news events, while also managing select categories based on their areas of professional expertise. The role requires the ability to manage relationships with some of the world's finest publishers."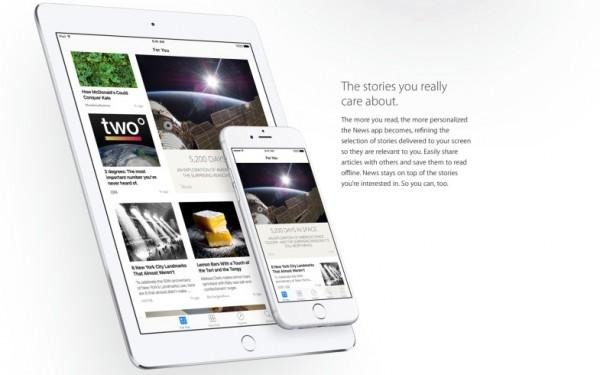 Should be we worried about Apple's ability to hand-pick the stories that will make it to the "front page" of iPhones and iPads everywhere? Taking a "Big Brother" angle, "curation" could end up a euphemism for "corporate control", making the news stories less about journalism and more about revenue and keeping publishing giants like Conde Nast happy.
Perhaps curation can create a more balanced solution. For example, Apple recently revamped the Games section's algorithm based rankings in favor of curated picks. This had an additional goal of banishing low-quality games that simply beat Apple's SEO by farming downloads and reviews to China. As an idea, curations seems more like a buzzword than something that will make a difference in the way we browse news stories. We'll have to wait and see if the added feature is something that draws people to Apple News or keeps them using Flipboard.
Source: 9to5 Mac