Misfit unveils new colors for Shine 2 and Misfit Ray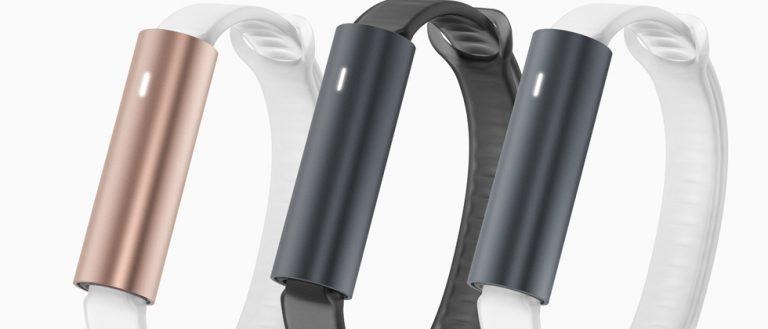 The Misfit team have revealed a new round of accessories for their wearable fitness trackers this week. They've placed themselves well ahead of every other wearable fitness tracker company in terms of accessories – and they've given themselves another big boost this week with a variety of items that will make owners of the Misfit Ray and Mistfit Shine 2 joyous for having already joined in on the party.
It's time, once again, for Misfit to push themselves deeper into the Apple fold – the Apple Store, specifically, where they'll have several more devices in Apple-friendly colors. They'll match Apple products already sold by Apple, that is to say.
Just this past July, Misfit showed off four new colors for the Misfit Ray as well as 30 new accessories to enliven the already-lovely-looking device. With these new colors and accessories, Misfit boasted a cool 150+ combinations of colors and materials.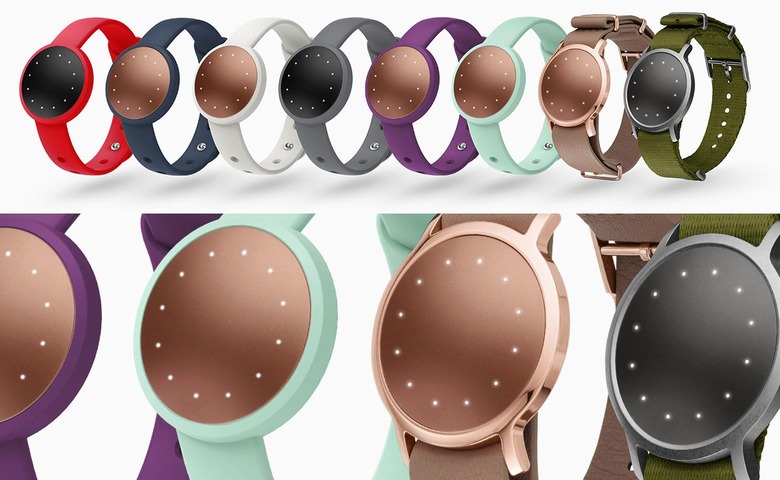 This week, Misfit has revealed four new Misfit Shine 2 colors as well as a variety of new accessories. Also included in this new batch is 14x new Sport Bands for the Shine 2 and 4x more Field Bands made from woven nylon and leather.
"We've always been focused on providing our customer unique options for personalizing her wearable, and now she has almost limitless options," said Preston Moxcey, General Manager of Misfit. "Between Shine 2 and Ray, there's something for every style."
Also shown this week was the new Halo Necklace for the Misfit Shine 2. This necklace comes in three different colors. With this addition of accessories to the full bunch, Misfit suggests there are now "over 80 new ways to wear Shine 2." These newest Shine 2 accessories will be priced and released "this Fall" according to Misfit.

Misfit also announced that Misfit Ray (as shown at the head of this article) will be made available at Apple Stores this Fall, and there will be offered in "exclusive Apple-coordinated colors."
As shown above, these activity trackers will include Space Grey, Rose Gold, and a third unnamed color.