Apple Music is now a better rival to Android music apps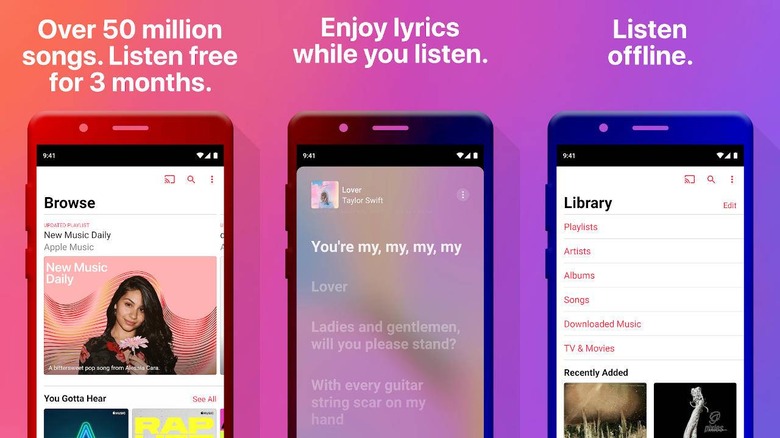 There was a point in time when Apple seemed to be completely ignoring Android users completely. Its first Android app, after all, threw shade at the rival platform by assisting users to migrate to iOS. But in order to truly spread its Apple Music service, it needed to also cater to the other half of the mobile world. That finally happened with the Apple Music Android app which, after a lackluster first launch, may now be considered a proper competitor on Android.
When it launched in 2015, the Apple Music Android app met only the bare minimum to access Apple's Music streaming service. It felt almost indifferent and disinterested in letting Android users enjoy the service on their preferred platform. Fortunately, things seem to have picked up pace in the past few weeks, culminating in this latest update.
Apple Music now support throwing audio to Chromecast and Cast-compatible devices. It almost gives Android users an advantage of iOS counterparts who are more likely to rely on AirPlay to stream their tunes to supported speakers and audio equipment.
The latest update has also brought features that were in beta for quite a while now, like dark mode an live lyrics. Since Apple hasn't been accepting new beta testers on Android recently, getting these features out to the public is definitely a good sign.
Together with the previous update that brought Android Auto support, Apple Music is now more or less on par with the likes of Spotify and even Google/YouTube Music in terms of features. For a company becoming increasingly reliant on the services business, that is a necessary step to take to have wider adoption.