Apple Music gets a discounted gift card for 12-month sub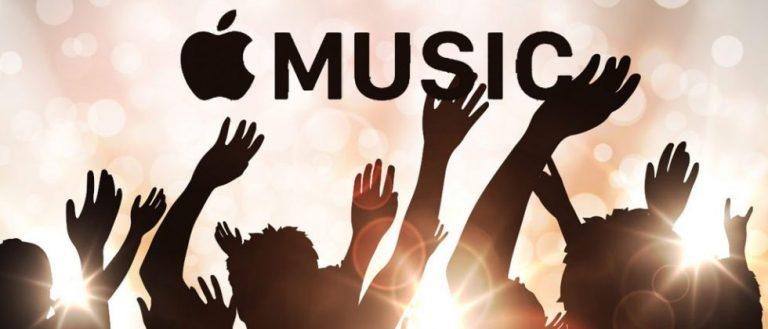 Apple just can't stop bringing on the heat against Spotify, its latest and biggest rival as far as its Apple Music streaming subscription service is concerned. After another spat over exclusive first dibs on new albums, Apple is now offering gift cards that greatly bring down the price of a year-long subscription to the service. Instead of practically a total of $120 for 12 months, subscribers in the US will be able to buy their way to that same 12-month period but for only $99.
Both Apple and Spotify offer the same $9.99 monthly subscription, though Spotify demands a higher fee for iPhone users for certain reasons. Apple, however, doesn't offer a way for subscribers to pay for a whole year's worth of service. But while Spotify does indeed sell those, it sells them at that full $120 price.
These Apple Music gift cards pretty much undercuts the competition and highlights just how competitive, bordering on vicious, the competition in the music streaming market has become. Especially when you read about all the friction happening between Apple and Spotify, with the latter still having to play nice in order to remain available on Apple's platforms, especially iPhones and iPads.
At the same time, record labels are becoming more wary of Apple's business, taking particular issue with a recent rash of Apple Music exclusives.
Apple's $99 gift cards for Apple Music are available in the US from some Apple retail stores and online from Best Buy, Walmart, and even eBay.
VIA: Apple Insider