Apple Music arrives on Amazon Echo speakers: Here's how to link it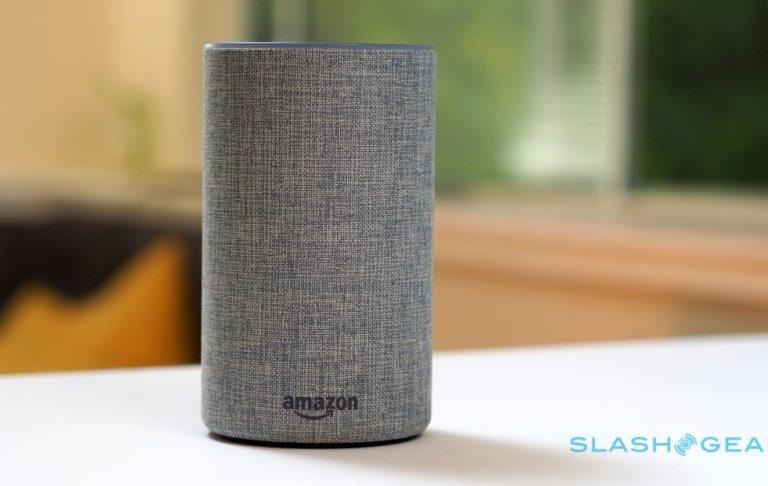 Apple Music is now a supported music streaming service on Amazon Echo speakers, joining Spotify, Deezer, Pandora, and other competing services. The new support is rolling out to the Alexa mobile apps, giving users the option of enabling Apple Music as a music service. Once linked, Echo owners can ask Alexa to play their favorite tunes from Apple Music.
The two companies confirmed plans to offer the integration late last month, and they promised it would be available in time for the holidays. Now, less than a month later, the wait is over: Echo users are seeing an Alexa mobile app update roll in that brings the new Apple Music support.
Once installed, users can head into the Settings > Music menus to link the account. Doing this is simple — just tap the "+" icon next to "Link new service." The next menu shows available music streaming services and Apple Music is now listed among them.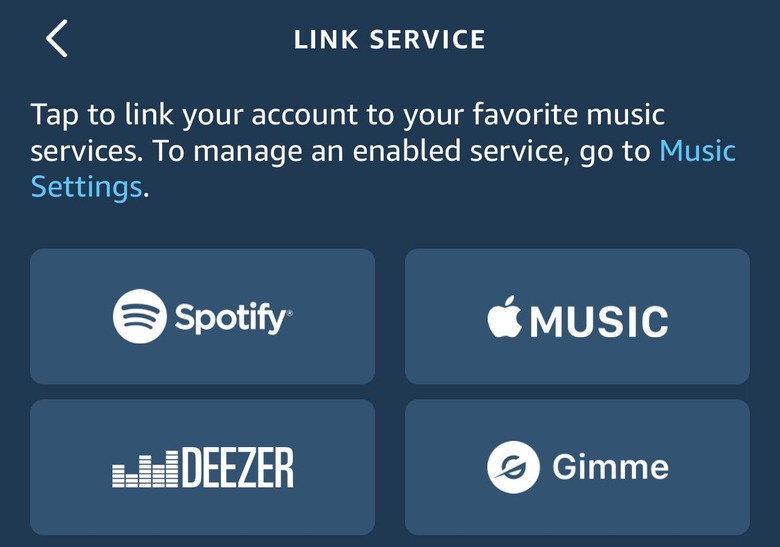 Users will need to tap the "Enable to use" button on the Apple Music skill. Doing this will redirect the user to Apple's website, where they'll need to sign in with their Apple ID. Of course, an Apple Music subscription is necessary to complete the link; users without a subscription will see a message saying that the link was unsuccessful.
When selected as the default music service, Alexa will always use Apple Music as its platform for finding and playing content. Customers can sign up for a free Apple Music trial; after it ends, the price increases to $4.99/month for students, $9.99/month for individuals, and $14.99/month for families.