Apple movie rentals now give you double the time to watch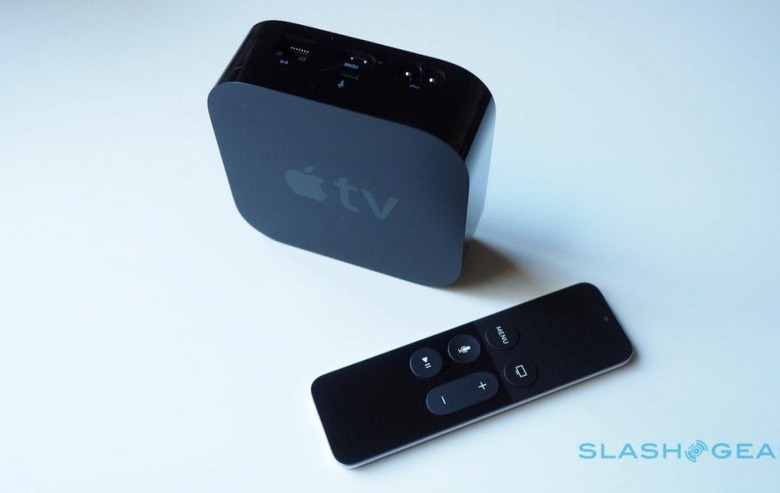 You might not be impressed with the Apple TV 4K, but a big change to how iTunes movie rental periods are handled is likely to be much more warmly received. Apple has quietly switched up its policy on how long rented content can be watched after you've started playback, much to the benefit of iTunes users. Now, you'll have 48 hours to finish watching your rental.
The news was confirmed in an updated support document, spotted by MacRumors today. Previously, Apple allowed half of that time, with only 24 hours to watch content. As before, the deadline starts when you actually begin playback, and you can still keep access to a rented movie for up to thirty days as long as you avoid actually starting to watch it.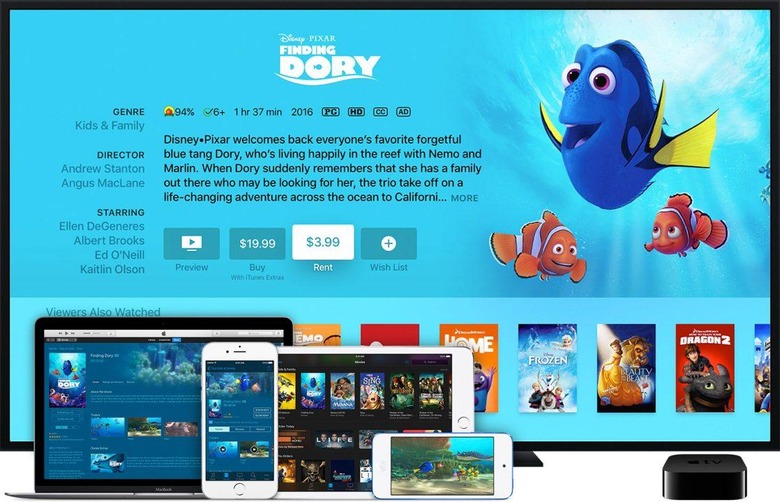 There was always a little unofficial wiggle-room built into Apple's rental deadlines. While officially the clock ran out after 24 hours, as long as you were actively watching the movie when that happened, iTunes would allow you to finish it. That meant, if you spotted a cut-off was approaching, you could view the remainder of a film even if that was longer than what was left of your day-long rental period.
Still, this is a far more flexible approach, and one which is likely to go down particularly well with Apple TV fans. It adds to earlier changes which loosened how rentals could be consumed across different devices registered to the same Apple ID, too. At one point, if you rented a movie on Apple TV, you couldn't also watch that movie on your iOS device like an iPhone or iPad.
Now you can, though there are still some things to consider. Apple allows you to download a rental on one device and stream it on another: for example, you could rent something to watch on a flight and download a copy to your iPhone 8, then switch over to streaming the remainder to your Apple TV when you get home. However, if you wanted to download it to a second device, you'd need to first delete the copy on the iPad. Downloads are also subject to the same 30 day limitation pre-viewing, and the same 48 hour watch window once playback has started.
While Apple is timing this change with the release of its newest Apple TV 4K, which also includes support for Ultra HD and HDR content, it's something which will impact all previous generations of the set-top box – and, indeed, people who rent on their Macs or iOS devices. As for the Apple TV 4K itself, that's priced at $179 for the 32GB model, and is available in stores from today.