Apple might be bringing Touch ID to every device you own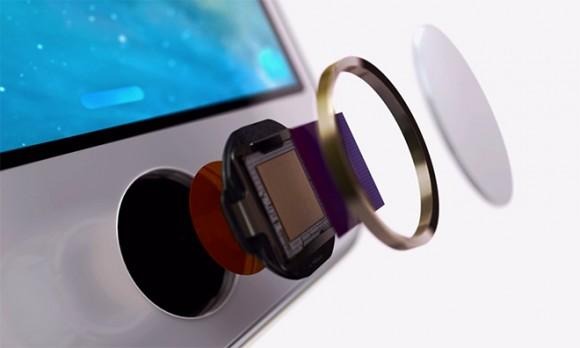 A new Apple patent details changes the company may be making to Touch ID. Though we've found it handy around the home button, it seems Apple may be working to get their tech involved in other parts of your device as well. They may also be working on a method to bring Touch ID everywhere.
The patent details how Touch ID may end up behind the glass. Instead of a dedicated ring, Apple imagines an LED layer to your touchscreen that can act as Touch ID when needed. Think of it like a "touch here to purchase" instead of just using the Touch ID hardware as we know it.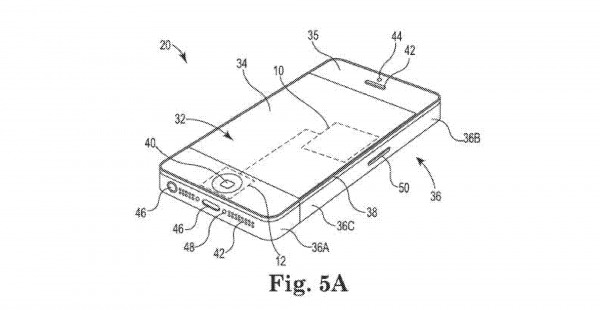 Touch ID is also seen as standalone hardware in this patent, where Apple says it could be used as a plug-in device. Either via a proprietary dongle like a Yubikey, or in working Touch ID into various accessories like Apple's own keyboard or trackpad. They note in the patent it could work with USB, which could make it useful outside of their own hardware ecosystem, too.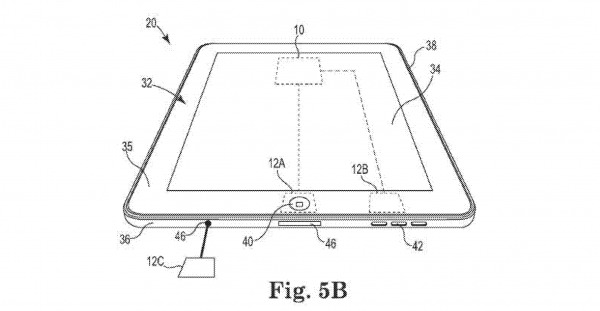 This patent could be a precursor for a touchscreen Mac as well. The inclusion of a Touch ID sensor on the screen itself would likely be aesthetically displeasing to most, but having it below the surface might be nice. As iOS and OS X draw closer together, having a major feature from one on the other makes a lot of sense. As Apple blurs the software lines a bit, it seems they're looking to do the same with hardware.
Via: Patently Apple