Apple may expand third-party iPhone, iPad accessories support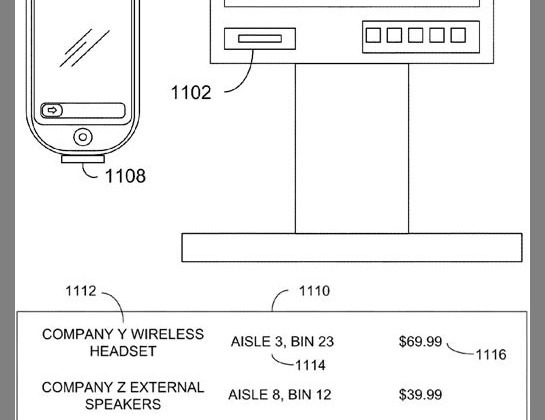 Apple may be considering expanding its support for third-party accessories for iPhones and iPads. In a patent application published by the US Patent and Trademark Office this week and discovered by AppleInsider, Apple looks to be developing a new system that would detect an external device and then recommend compatible apps for it in the App Store.
The patent filing is titled "Method and System for Locating an Accessory and an Application for Use With a User Device" and involves a system that can identify a variety of apps that can be used with a connected device. It could also recommend a range of hardware accessories that could work with particular apps that are already installed.
The recommended hardware accessories could include game controllers, external speakers, and wireless headsets. Kiosks at a store can connect to a user's iPhone to analyze it for a list of compatible accessories and provide the location of those accessories inside the store. Apple would also provide links to the online stores where the compatible accessories can be purchased.
The concept would provide users with an extensive list of both compatible apps and hardware accessories. The patent application was filed back in June of 2010 but made public this week.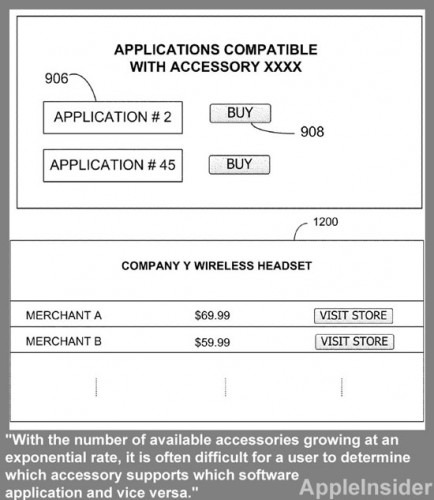 [via AppleInsider]