Apple Masses Legal Team Ahead Of Nokia Patent Showdown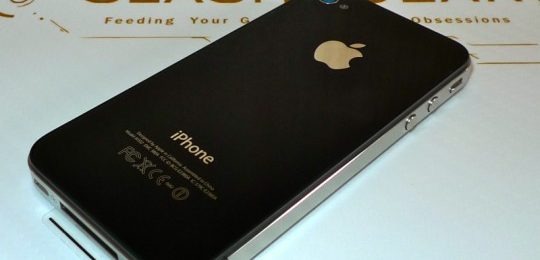 Apple has bolstered its legal team in the run-up to its Nokia ITC showdown this week, with general counsel Bruce Sewell calling on patent lawyers with track records from electronics and pharmaceutical cases, and even previous Apple defeats. According to Bloomberg, in addition to the freshly-recruited in-house attorney, Noreen Krall, previously of Sun Microsystems Inc, Apple will take advice from at least three big-name experts as they challenge Nokia's allegations that the iPhone and other Apple devices infringe the Finnish company's patents.
Among the star line-up are WilmerHale lawyer William Lee, who represented Broadcom when Qualcomm took them on; Weil, Gothal, & Manges LLP lawyer Matt Powers, who has a track record in pharma patent preservation; and Kirkland & Ellis lawyer Rober Krupka, who ironically negotiated the $100m settlement Apple paid to Creative over MP3 player patents. In response to Nokia's suit, Apple counter-filed also alleging infringement, though the legitimacy of those claims has already been thrown into doubt.
The likely outcome, experts like technology consultant Rob Enderle predict, is an eventual mutual-licensing between firms, not just Apple and Nokia, but HTC and Motorola, cases with which are already waiting in the wings. Nonetheless, he also suggests that Apple will attempt to "stop Android" via the trade commission.