Apple Maps gets serious with more transit directions, indoor maps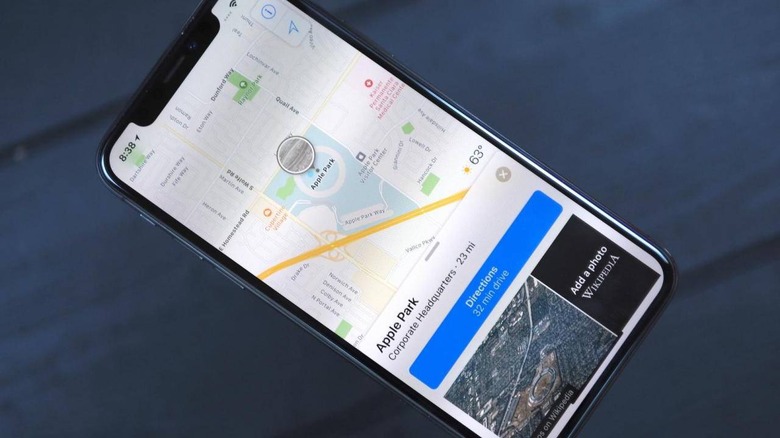 Once the butt of jokes, Apple Maps has grown up to become a serious rival to Google Maps, especially for those deep into Apple's ecosystem who have very little trust in the search giant's ethos. Although it still does miss out on some features, Apple is fortunately not one to slack off. No major announcement has been made but Apple Maps' coverage is growing bigger and stronger, especially with the addition of new indoor maps and transit directions both in the US and the rest of the world.
Because of that notorious rough start, some would joke that you can't trust Apple Maps to get your directions. Those days are long gone, of course, so you can start trusting it in all your travels. Of course, some of those travels will probably involve public transportation, so it's probably a good thing that Apple Maps has directions for those, too.
According to MacRumors, the company has quietly updated its iOS Feature Availability page to reflect the fact that transit directions have been enabled for all of Alaska, Connecticut, Delaware, Florida, Georgia, Indiana, Illinois, Kentucky, Mississippi, Missouri, New Jersey, North Dakota, New York, Oklahoma, Rhode Island, South Dakota, and Texas. Even more impressive, that is also true for all of Australia and parts of Denmark, Finland, Norway, and Sweden.
Apple Maps, however, isn't just thinking about long travels. It's just easy to get lost indoors as well. Whether you're in a mall in Boulder, Colorado, Sydney, Australia, or even in Shibuya, Japan, you can whip out your iPhone or iPad and navigate towards restaurants, shops, and, of course, bathrooms.