Apple Maps adds 19 cities to 3D Flyover view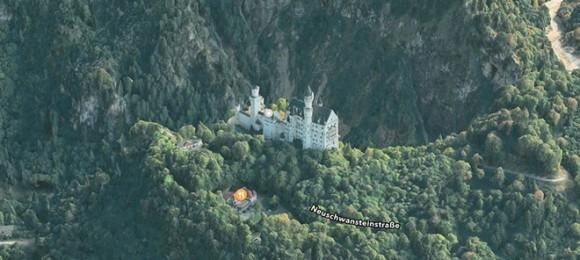 While Apple Maps didn't get much attention among all the new features that debuted with iOS 9, and it may still lag behind Google Maps when it comes to popularity, Apple continues to expand and improve its own service. In this case, Apple Maps' unique flagship feature, 3D Flyovers, was updated this week to include almost 20 new cities and locations around the world, including several in the countries of Germany, Spain, and Japan.
These new locations follow 20 or so more cities that Apple added Flyover support to just before iOS 9's launch earlier this month. Unfortunately none of these latest additions include the "guided tour" feature of Flyover, in which the view automatically pans around the area, zooming in to highlight important locations and common tourist sights.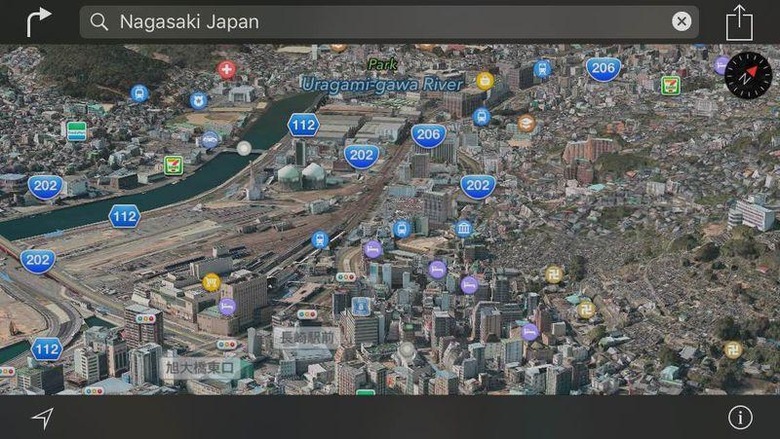 Here is the list of the new cities and towns updated with 3D Flyover support, while all the locations to date can be found on the Apple Maps webpage.
Angers, France
Carcassonne, France
Florence, Italy
Genoa, Italy
Gold Coast, Australia
Lugo, Spain
Mannheim, Germany
Mexicali, Mexico
Murcia, Spain
Nagasaki, Japan
Neuschwanstein Castle, Germany
Oklahoma City, Oklahoma
Parma, Italy
Pavia, Italy
Sanremo, Italy
Shizuoka, Japan
St. Louis, Missouri
Stuttgart, Germany
Tijuana, Mexico
Apple Maps did see some new features with iOS 9, namely the addition of directions with public transit like trains and buses. However, like every new feature to Apple Maps, it's limited to a handful of cities right now, with Apple promising a wider rollout in the coming months.
SOURCE Apple
VIA Apple Insider