Apple MacBooks and MacBook Pros reportedly selling out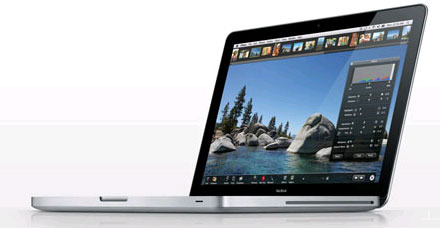 Even though Apple's new MacBooks and MacBook Pros were just announced yesterday, they are already selling out at various retail locations. Apparently, a lot of people want a piece of that glossy screen and glass touchpad! 
Several blogs are now reporting that stock for the new Apple Macbook and MacBook Pro offerings is depleted in many retail stores. In fact, the San Francisco retail location ran out of them this morning and now it seems both Toronto and London have run out as well.
Even though the economy is going down the toilet, consumers are still encouraged to purchase when it comes to new Apple releases, it seems. A lot of people weren't expecting these new notebooks to do so well because of their price tags, but if these early indicators mean anything, it could show that line if thinking to be false.
[via Gearlog]