Apple MacBook & MacBook Pro both support 6GB of RAM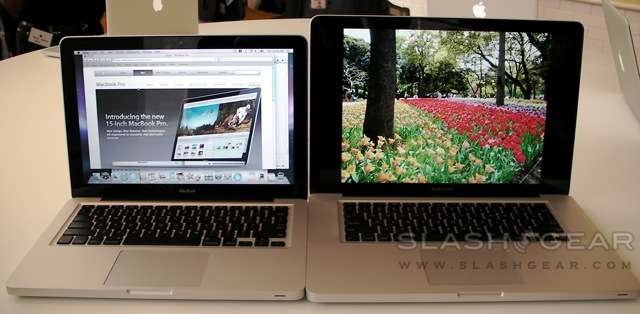 Memory company Ramjet are advertizing an upgrade kit for the new MacBook and MacBook Pro that would give each notebook 6GB of RAM in total.  The amount – which is 2GB higher than the figure Apple themselves claim is supported – is comprised of a 2GB DDR3 chip and a 4GB DDR3 chip.  Unlike with 8GB, which the NVIDIA chipsets used should officially support but, as those have tried it have discovered, leads to system instabilities, 6GB seems to be a balance between performance and playing happily with OS X's current limitations.
While there's obviously a performance increase to be had, the use of a 4GB DDR3-1066 chip makes it a highly expensive upgrade.  Switching to the maximum 6GB costs $674, of which $599 is the 4GB RAM alone.
RAM and the new MacBook and MacBook Pro has been in the spotlight recently, with some users finding third-party memory causes system instabilities, even if not exceeding Apple's 4GB "official limit" and matching their chip specifications.  With this new 6GB finding it raises the question of whether all of the new notebooks' finicky memory demands are a byproduct of Apple's OS rather than the hardware it uses.
[via MacRumors]