Apple loses Dutch Samsung tablet ban bid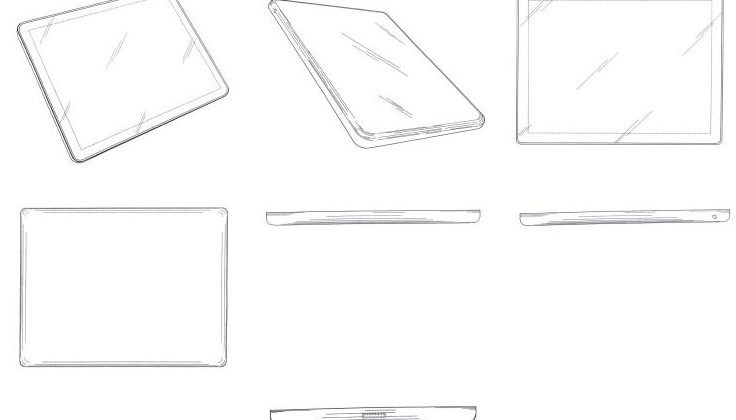 Apple's bid to have sales of the Samsung Galaxy Tab 10.1 blocked in the Netherlands has failed today, with a Dutch appeals court dismissing Apple's claims of IP infringement by the Android tablet. The ruling – released in Dutch - found that while Apple's tablet design patent 000181607 is still valid, prior art including HP Compaq's tc1000 and the 1994 Knight Ridder concept meant the Cupertino company's design rights are very narrow.
In fact, the Dutch court – and the US court which ruled on Apple's designs last year – took into account a much larger number of possible prior art examples than the German Dusseldorf court. In that jurisdiction, Apple's design protection was deemed to be "medium-range or broad" FOSS Patents reports, after only two prior art examples were cited.
"Following the statement from Apple that its model attractive 'minimalistic' or 'tight' shape, is judge noted that "minimalist" design basically means that the contours are followed as defined by technology and ergonomics of the device are dictated and in determining the scope of this model, technical or other practical / ergonomic elements be disregarded. Considered further given that the backs and sides of the Galaxy Tabs 10.1v and 10.1 differ from those of the Apple model, the judge concluded that the Samsung tablet a different overall impression than that model, so there is no of breach" Dutch court documentation (machine-translated)
Conversely, however, while at least two pieces of prior art were identified for each key design element registered by Apple, none of the examples Samsung's legal team could muster demonstrated all of them. That meant Apple escaped having its design rights overturned completely.
The ruling could have implications in Dusseldorf next month, where Apple is set to go up against Samsung once more in search of an injunction against the Galaxy Tab 10.1N, the customized iteration of the slate created to work around a previous injunction.