Apple looking to make significant Siri improvements, hints hiring spree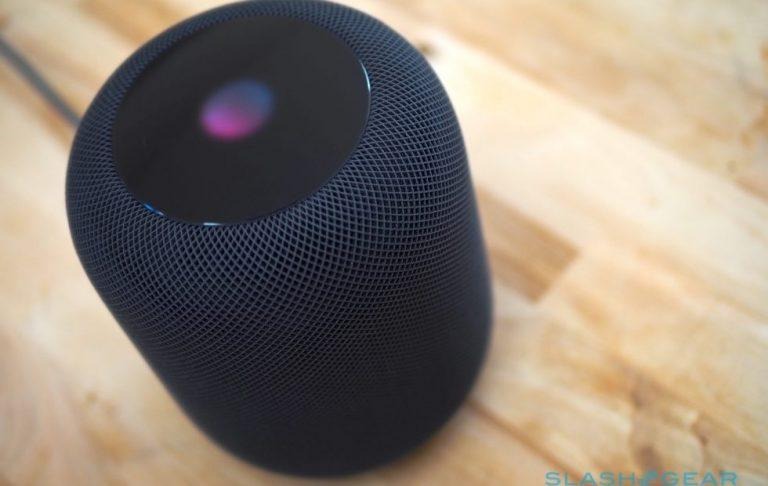 Apple's HomePod smart speaker released earlier this year with impressive audio quality and Apple Music integration, but there's no denying that the tech powering the device, Siri, still lags behind virtual assistant rivals like Amazon's Alexa and Google Assistant. While Siri handles music playback requests with ease, it still struggles with general knowledge questions that the others have no problem with. It seems Apple is in a hurry to address this shortcoming, however, as indicated by a big increase in Siri-related hiring.
Apple appears to be at an all-time high for job listings with Siri-related positions. According to data tracked by Thinknum, there were 161 job openings mentioning "Siri" in their title or description as of the end of March. While there's been a steady increase of Siri-related hiring since the end of 2016, the last month has seen a sharp increase of 24%, noticeably beginning shortly after the HomePod launch.
Almost all of the job listings are for software engineering positions, with many including tasks like working on Siri's "General Knowledge," while among the specific skills mentions are Infrastructure Engineers, Machine Learning Engineers, and Natural Language Processing (NLP) Engineers. And all but a handful of the opening are located at Apple's new headquarters in Santa Clara Valley, with a few others for places like San Francisco, Shanghai, and Cambridge.
It's hard to know exactly what Apple has planned in terms of improvements or new features for Siri based on this recruiting campaign alone, and it's likely going to be some time before we see any results from hiring new talent. But the hiring does make it clear that Apple knows more effort needs to be put into Siri, and that it doesn't have enough staff yet to tackle its problems.
SOURCE Thinknum