Apple leases vital iPhone 8 production equipment to suppliers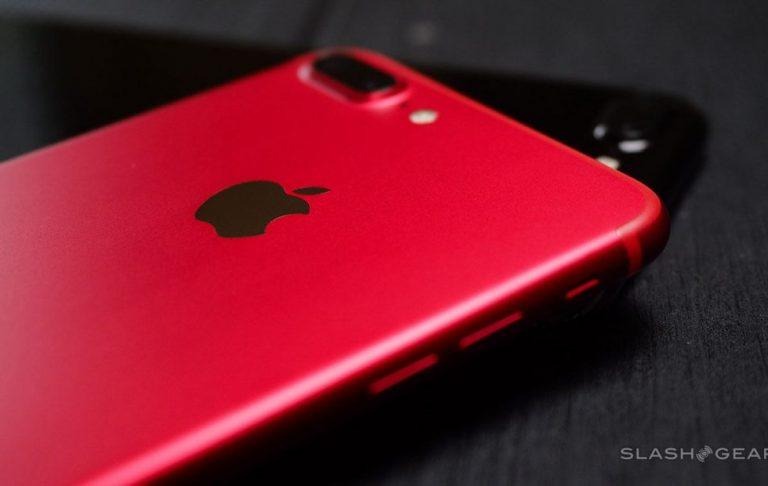 Apple recently bought 'tens of millions' of dollars worth of production equipment for the iPhone 8, according to tipsters, and it is leasing that equipment to its suppliers in an effort to make sure vital components are correctly made. This equipment is reportedly necessary for making a rigid flexible printed circuit board that connects the phone's components with its various chips.
The information comes from insiders speaking to Korean publication The Investor; they say Apple doesn't have plans to use this equipment itself, but rather to make it available to suppliers. This wasn't the original plan, though, per these sources — they claim Apple originally intended to source boards from a trio of suppliers, one of which backed out of the deal.
Which supplier left isn't clear, with the source stating only that it is a Taiwanese manufacturer; the reason for the departure also isn't stated. However, the part reportedly remains vital for the fabled OLED version of the iPhone. Unlike the ordinary flexible or rigid PCB, this rigid flexible printed board is much harder to make.
The two remaining suppliers will be ramping up production to make up for the departure, at least until Apple gets another supplier to fill the void, say the sources. Apple is leasing the remaining suppliers the equipment though, to support them and ensure the boards are made both correctly and in high enough volumes. Apple is allegedly looking for a Korean supplier to pick up the slack.
SOURCE: The Investor