Apple launches free repairs for devices damaged in Japan's floods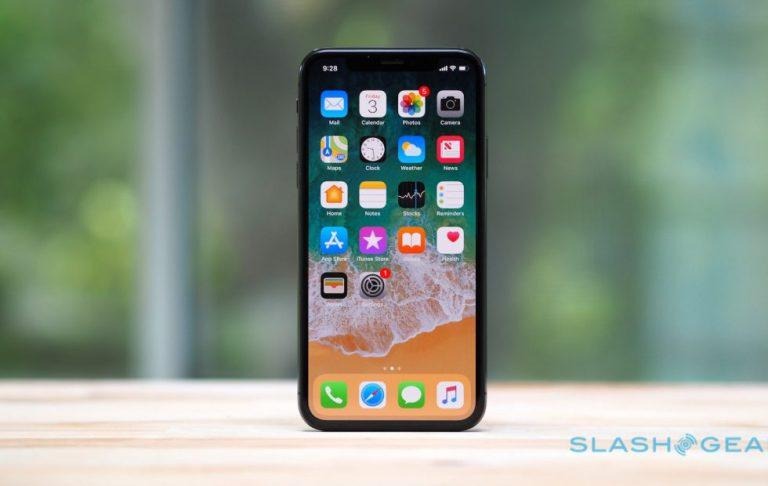 Apple is making a very generous offer of good will for its customers in Japan. The last month has seen the country's southwestern region plagued by flooding and landslides caused by heavy seasonal rainfall, resulting in millions of evacuations, damage to buildings and homes, and over 200 deaths. As a way of extending its sympathies to Japanese residents, Apple has announced free repairs for any iPhones, Macs, iPads, and iPods damaged in the flooding.
While Apple's repair programs typically exclude any water damage, the company is making an exception in this case and says it will try to repair any damaged products for free, assuming they can be fixed at all. In addition to the typical iOS and Mac devices, most other products are eligible for repairs, including the Apple Watch and Thunderbolt Display, however accessories and Beats products are not covered.
Rather than submitting a service request online, affected residents are instructed to call Apple Support directly at 0120-27753-5. Complimentary repairs will be offered through the end of September 2018, although customers may be required to submit proof of ownership.
The repair program includes pickup and return shipping of damaged products, but Apple warns that delivery times may be longer than usual due to suspended courier service in areas still recovering.
SOURCE Apple Japan