Apple, LA Schools may soon be in court over iPads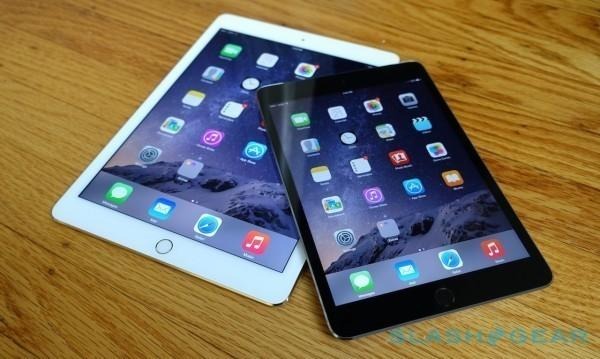 In 2013, The Los Angeles Unified School District (LAUSD) started an ambitious plan to get an iPad in the hands of every child in their schools. The $1.3 billion plan was going to bring tech as well as Internet connectivity to schools in the Los Angeles area, but those days are gone. According to a new report, not only is the LAUSD's Board of Education possibly getting away from iPads in schools, but may be looking to press Apple for a change to the existing agreement as well.
Though the board of Education is looking into litigation against Apple, it's not Apple who is to blame for the issues surrounding iPads for education in Los Angeles. The LAUSD went with a company called Pearson for software support; technology a LAUSD project manager now says requires "extraordinary, unsustainable, and un-scalable resources."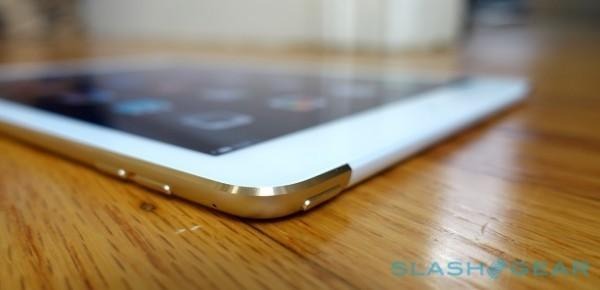 David Holmquist, general counsel for the LAUSD, said Los Angeles Schools Superintendent Ramon C Cortines "made the decision that he wanted to put them on notice, Pearson in particular, that he's dissatisfied with their product." In a letter sent to Apple, Holmquist wrote the LAUSD "will not accept or compensate Apple for new deliveries of [Pearson] curriculum".
The LAUSD purchased 43,261 iPads for use with Pearson curriculum, and another 77,125 without the software installed which they earmarked for standardized testing.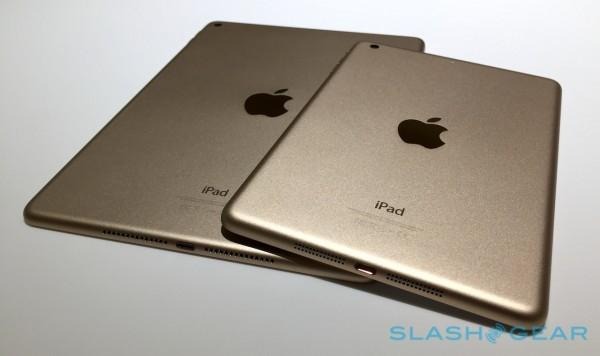 Pearson software was/is a problem for the school district. In an internal report on district use of the technology, the LAUSD found on two fo their 69 schools regularly used Pearson curriculum. Additionally, "Any given class typically experiences one problem or more daily. Teachers report that the students enjoy the interactive content — when it's available. When it's not, teachers and students try to roll with the interruptions to teaching and learning as best they can."
The remaining schools — and the 35,000 students who attend — "have given up on attempting regular use of the app".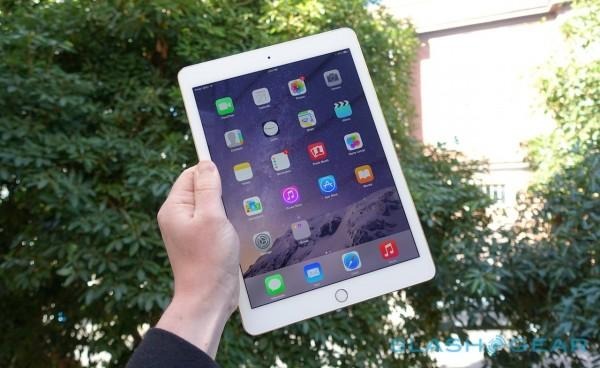 Though it seems Apple is simply suffering from Pearson's failures, a separate letter form Holmquist to Lenovo and a a PC distributor said "while Apple and Pearson promised a state-of-the-art technological solution ... they have yet to deliver it."
We don't yet know to what extent Apple may have vouched for — or partnered with — Pearson, but the LAUSD may see them as one and the same on this matter, and could be moving to refuse delivery of all new iPads, not just those with Pearson tech baked in.
Source: The Los Angeles Times