Apple just invested $390m into the iPhone X laser tech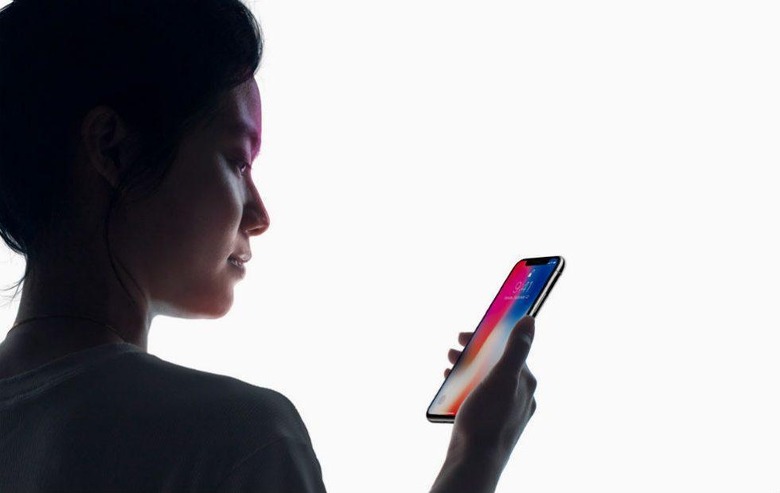 Apple has invested $390 million into Finisar, the company behind the TrueDepth camera lasers. Apple announced the investment today, saying that it has been done as part of the company's goal "to support innovation and job creation by American manufacturers." The $390 million comes from Apple's $1 billion Advanced Manufacturing Fund.
Finisar's vertical-cavity surface-emitting lasers, called VCSELs, will benefit greatly from this infusion of cash. VCSELs are behind Apple's Portrait mode, Face ID, and Animoji features, all of those things made possible by the TrueDepth camera found in the iPhone X. According to Apple, Finisar will use this money to increase its VCSEL high-volume production as well as increase the amount it spends on research and development.
Finisar's lasers have some big benefits over traditional edge-emitting lasers, including being more compact and having a lower cost. Apple revealed during its investment announcement that during this present quarter, it will have bought 10 times the number of VCSEL wafers than any other manufacturer during a similar time period.
Sherman, Texas will soon be the "VCSEL capital of the US," according to Apple, which says Finisar will be turning a 700,000sqft manufacturing plant there into a facility for producing the tech. The existing manufacturing plant hasn't been used in a long while, making this an exciting change for the city, which will see more than 500 jobs arise from the business move. Overall, if you consider Finisar's existing Allen, Texas, company, Finisar will be behind $65 million of payroll in northern Texas.
Apple says it will be providing enough renewable energy to account for all of the manufacturing it will have in place in the US. "We're extremely proud that our involvement will help transform another American community into a manufacturing powerhouse," Apple's COO Jeff Williams recently said. Apple emphasized its focus on the US, saying that it spent more than $50 billion on manufacturers and suppliers located within the nation last year.
SOURCE: Apple