Apple job listing suggests VR platform on the horizon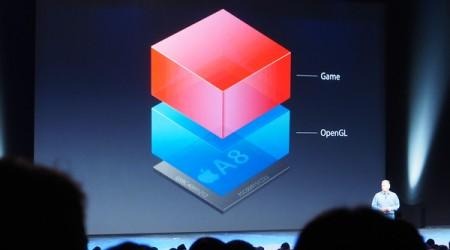 Virtual Reality is a big deal, at least for early adopters willing to strap a piece of cardboard or plastic to their face and split the screen on a smartphone or tablet. That's not for everyone, but Apple might make it a bit more approachable for the masses. A new job posting suggests Apple is looking for someone adept in 3D graphics and virtual reality experiences. The goal for whoever Apple ends up hiring isn't quite known, either, save for creating "next generation software experiences".
Here is the job listing summary, in its entirety:
We are looking for a software engineer to develop UI and applications to create next generation software experiences. The individual must be able to take participate in collaborative and iterative UI design through the implementation phases & complete performant user experience code for product delivery. This engineer will create high performance apps that integrate with Virtual Reality systems for prototyping and user testing.
Apple wants someone versed in all the normal VR stuff, like Open GL and DirectX, but offers up no insight as to what we might be getting from them.
After Oculus came to be, we've seen a litany of virtual reality headsets do the landscape, all taking advantage of current smartphone or tablet displays instead of offering a standalone hardware experience.
All those add-on devices still ask that you put your own phone or tablet in, leading me to believe Apple is more interested in creating a platform than a hardware experience. Between Swift and Metal, Apple is already gearing up for awesome games and quick deployment. Toss in a little VR, and Apple may just be rounding into a very respectable next-gen mobile gaming platform.
Source: Apple
Via: 9to5Mac