Apple iWatch trademark war ahead

After filing for a trademark for "iWatch" in several countries, including Japan, Mexico, Russia, Taiwan, and Turkey, Apple may have a bit more trouble filing for the same trademark in other countries such as the US, UK, and China, mostly because "iWatch" has already been trademarked in these countries.
A smartwatch company in the US, known as OMG Electronics, has already trademarked the name, but they ultimately ended up failing when they couldn't raise the necessary funds on Indiegogo to create an "iWatch." As for the UK, the trademarked name is used for a monitoring smartphone app (get it?). In China, iWatch trademarks are currently invalid, but "iWatching" isn't, and if Apple ended up trademarking "iWatch" in China, it could be enough for legal action.
However, it seems Apple shouldn't have too much of an issue gaining these trademarks in the US and UK, but China will be a bit more difficult to obtain, as Apple has had to some tough times in the past dealing with trademarks in China. For instance, the Chinese company that owned the "iPad" trademark essentially blackmailed Apple into paying more money than originally settled upon.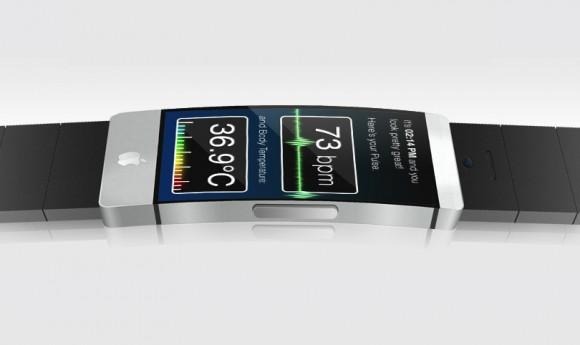 We've been hearing a lot of talk about an upcoming smartwatch from Apple, but not a lot of solid evidence until recently, when Apple filed for the "iWatch" trademark in several countries. We still have to know what to expect in the rumored smartwatch, but it'll most likely run iOS and do nifty tricks like bring up notifications, and possibly act as a second display of sorts.
In the end, there will indeed be a trademark war between Apple and a few companies who own the "iWatch" trademark, but the Cupertino-based company will most likely come out as the victor if they cough up enough money for the rights to the name. It'll certainly be interesting to see how it plays out in the next few months.
VIA: Electronista