Apple: iTunes Radio brings 20 million listeners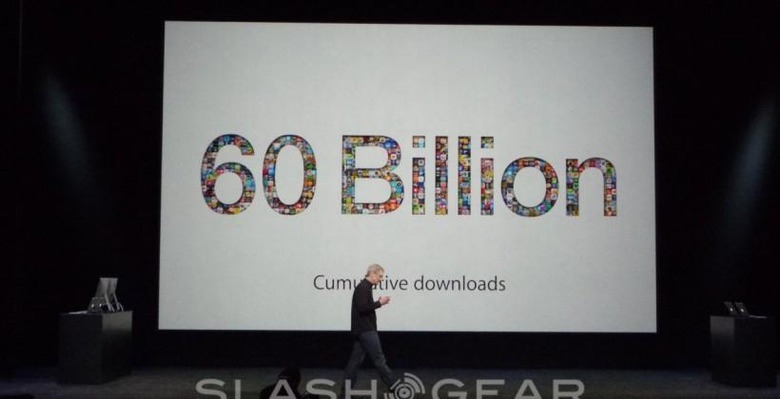 The latest Apple announcement event has begun and while we are expecting a mix of hardware and software, things are kicking off with some numbers. And this time around we are getting numbers touching on everything from iOS 7 to iTunes Radio. Beginning first with iOS, it looks like Apple users managed to upgrade 200 million devices in five days time.
What that translates to — is a total of 64 percent of Apple devices now running iOS 7. Certainly not a bad number when you consider the amount of current Jelly Bean users. Jabs at Android aside, Apple is also touting iTunes Radio as having more than 20 million listeners. Specifically, as having more than 20 million people as having listened to over a billion songs. And that is just in the US market.
The App Store now have more than 1 million apps that are accounting for a total of more than 60 billion downloads. The natural follow up here is to bring the App Store talk to developers. In this case, Apple has said developers have earned more than $13 billion dollars.
Shifting back to the previous launch though, Apple said they shipped more than 9 million iPhones by the end of the first launch weekend. That, as we have seen before, made for the biggest iPhone launch ever. With that, Apple is moving on to the hardware, so make sure you keep focused on our Apple hub for additional coverage.