Apple iSlate Eschews Intel For PA Semi Chips Insists Analyst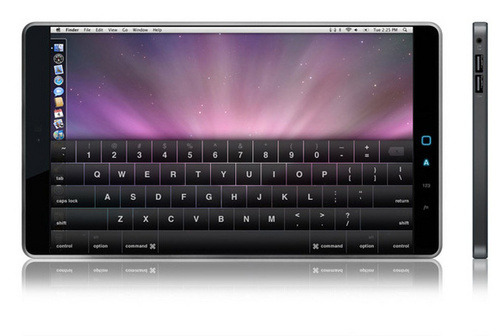 With all of CES 2010 going on, you'd be forgiven for forgetting all about Apple's presumed iSlate announcement expected later in January.  There's no such respite, however, as The Street reports on analyst claims regarding Apple's processor use in the touchscreen tablet.  Northeast Securities analyst Ashok Kumar says he's been chatting with Apple's design manufacturing partners, and that they've confirmed the long-held suspicion that the company will use in-house chips from acquisition PA Semi rather than anything from Intel's range.
To be fair, that idea has been floating around since Apple bought PA Semi back in April 2008.  The company had been working on Power Architecture processors not currently in use in any Apple device, with the Cupertino company switching to Intel's CPU range for its laptop and desktop lines shortly after the acquisition took place.
Apple rumors and analyst hot-air are frequent bed-fellows, especially when there's a tablet in the mixture, and so we're helping ourselves to a generous pinch of salt on this one.  If the fates are correct, we'll find out for sure before the end of January.