Apple is making its own cellular modem, job hiring reveals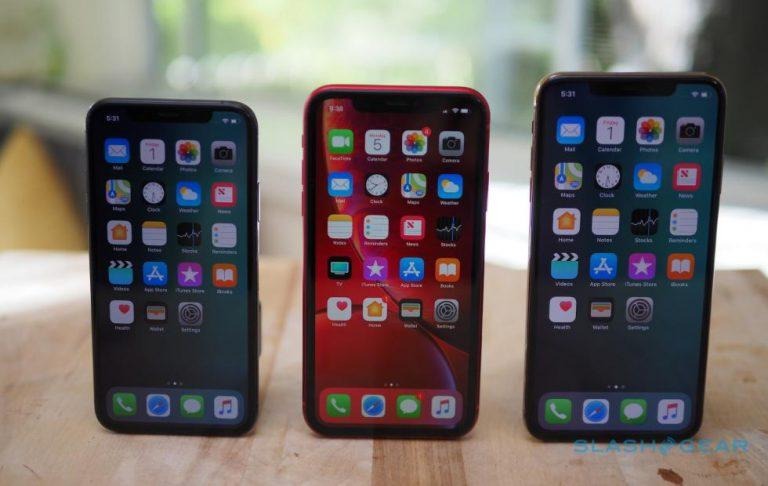 Next year, there will be a lot of talk about 5G coming from all players in the mobile market. Carriers and smartphone makers will race to be the first to offer 5G features while chip makers will flaunt their 5G-capable silicon. Amidst that frenzy, one key player will be relatively silent. Apple doesn't seem to be hyping 5G plans for next but it isn't because it doesn't believe in the premise and promise of 5G. It's just that it will be too busy making its own phone modem, 5G or otherwise.
Apple has always striven to be the master of its ship as much as it can. That's why it makes both hardware and software rather than leave one or the other at the mercy of partner companies. And if it could, it would even make all the components it needs on its own, just as it has started making its own A mobile processors.
The one key chip that it is still beholden to others is the cellular modem. That might change in the next two years or so. A recently spotted job listing gives the "clearest evidence" that Apple is heading in that direction, looking for a cellular modem system architect to work in Apple's San Diego HQ. Previously it was simply rumored to be trying to poach Qualcomm employees.
This naturally plays into the current battle between Apple and Qualcomm, with Intel being dragged into the fight as well. With Qualcomm successfully getting iPhones banned in China, Apple's motivation to one-up the chip maker only becomes even greater. Apple no longer uses Qualcomm modems in this year's iPhones.
It's not going to happen immediately, of course, as the modem is one of the most complex chips in a phone next to the application processor. In the meantime, Apple will have to stick with Intel, whose LTE performance vis-a-vis Qualcomm's has already been contested. Suffice it to say, Apple might be late to the 5G party but, in typical Apple fashion, it isn't at all fazed.