Apple is looking to hire a VR dev tips job listing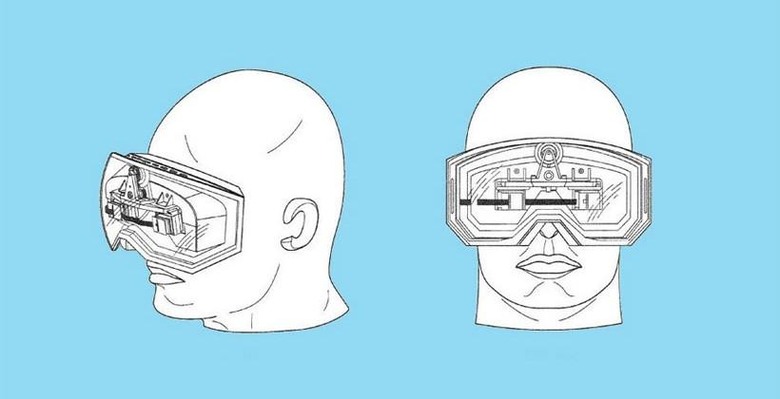 Apple plays its cards close to the vest so short of rumors and the occasional leak, one of the only ways we get information about what's going on in Cupertino is by job listings. Job listings are the one place where the type of personnel that Apple is looking for hint strongly at what is going on inside the secretive company. A recent job posting indicates Apple may be ready to go after Oculus VR.
The latest interesting job posting from Apple is an ad looking for a person that can fill the role of virtual reality developer. The listing says that the app engineer will design "next generation software experiences" and "create high performance apps that integrate with Virtual Reality systems for prototyping and user testing."
Apple has filed for a patent related to wearable virtual reality headwear already this year. There is nothing specific to link the job listing to that patent filed, though the job listing and the patent certainly seem related.
There have been no other rumors about VR gear from Apple thus far. Apple is certainly keeping an eye on the market with the Facebook purchase of Oculus VR for $2 billion Apple won't want to be too far behind.
SOURCE: Mashable