Apple iRadio stymied by song-skipping issue says sources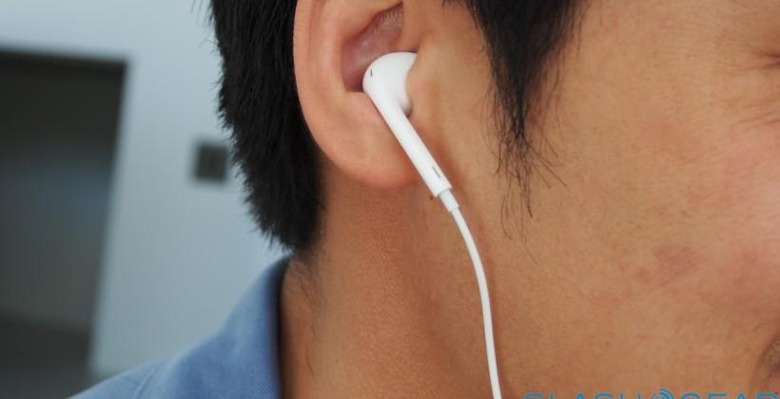 Back in March, we reported that Apple plans to launch it iRadio streaming music service by this upcoming summer, followed up by a piece in April on its reported signing of various licensing agreements. Now sources are saying the company has run into a snag with Sony over an issue with how much it will pay when users skip songs.
The information comes from the folks over at CNET, who report that "people familiar with the negotiations" say Apple and Sony Music are in contention over how much Apple will pay when a user listens to part of a song, then skips to the next one. Such an issue is reportedly causing frustration amongst the other labels slated to have their music offered through the service, which they anticipate bolstering the music industry.
Sources also have said that iRadio will offer features not found on what will be the service's biggest competitor, Pandora, such as rewinding a song they want to hear a second time around. The service will reportedly allow an easy way for listeners to buy a song while using iRadio, and will also give labels a cut of the advertisement revenues generated. Apple is considering using audio advertisements.
Unlike Pandora, Apple has chosen to form individual deals with each music label rather than going by federal stipulations, which could potentially give the service more abilities than Pandora, but comes at the cost of running into negotiation problems. One such difference that could be in iRadio's benefit from direct deals, for example, is having no limit on the number of songs skipped, or a higher skipping allowance than Pandora, which limits skips on an hourly basis with a daily cap.
While the sources provided some information on the matter, they didn't specify any particular numbers, such as what Sony is wanting per skipped song and what Apple wants on its part. Reportedly, Apple is seeking to have the same terms across its deals with each music label, and as such could have problems if Sony ended up getting a deal that crunches out with more favorable numbers than the other labels.
SOURCE: CNET