Apple iPod Touch With Camera Appears on eBay, Brings Its Sibling Along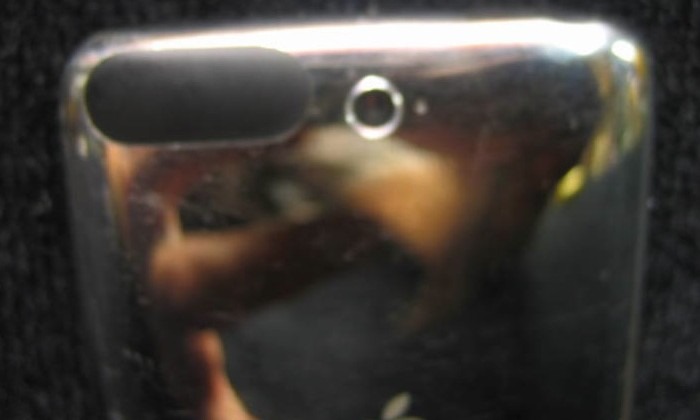 Looks like you can't stop the avalanche. Just when we would have imagined the lock-down on Apple pre-released products would have gone in overdrive, a pair of iPod Touches with cameras appeared on eBay this morning, but then were quickly yanked from prying eyes. So many questions, and yet no answers to go along with them, except from what we can take away from the pictures.
That's right, Mr. Blurrycam was on scene to take a few shots of the devices in question, and while there's definitely a lot to be desired for the quality, we can see enough to whet our appetites. For now. Thanks to 9to5Mac, who managed to snag the screenshots before the listing was pulled, we can see that these two devices are certainly part of Apple's Development Team, as is made evident from the DVT-1 and DVT-2 markings on the back. Also, according to the listing, both of these devices housed 32GB of memory inside, and obviously included that little bit of impossibility: the camera.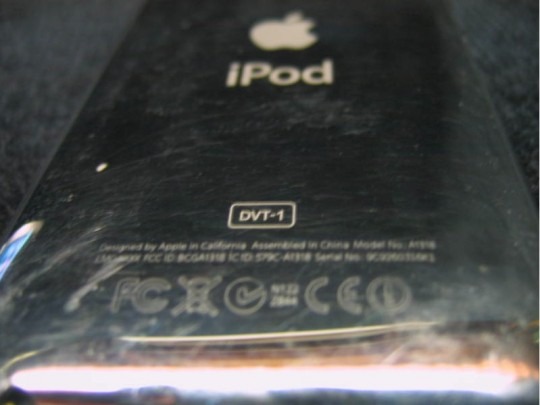 It's positioned at the top, right in the middle, so it should make it pretty easy for people to snap photos. That is, if these products do indeed make it to market in the near future. If you'll remember, this isn't the first time an iPod Touch has been "seen" with a camera. We've had a case that could house a camera wielding iPod Touch, and we've even seen the case of one on video. Subsequently, "manufacturing problems" came up before the release of the official product, and Steve Jobs went on record saying that it was impossible to fit a camera in a device as thin as the iPod Touch. So, place your bets folks: will the next iPod Touch have a camera or not? Considering how quickly it was pulled from eBay, we imagine this may be something akin to the iPhone HD/4G situation, which just adds more trouble for Apple.
[via 9to5 Mac]