Apple iPod Classic: Hands-On Photos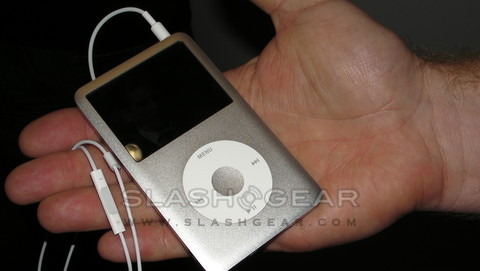 With the furore around the iPod nano and iPod touch, it's easy to forget that the iPod classic has been tweaked as well.  The only surviving hard-drive based PMP in Apple's range has been slimmed down to just one model, with the 80GB and 160GB versions falling by the wayside and replaced with a 120GB classic. 
More hands-on photos of the iPod classic after the cut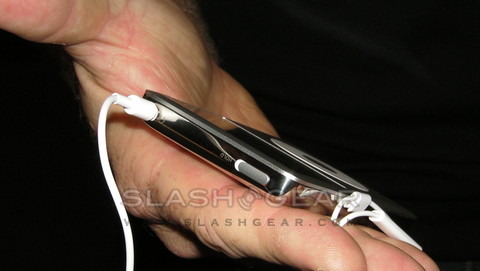 Coming in at 4.1 x 2.4 x 0.41 inches (103.5 x 61.8 x 10.5 mm), the 120GB classic is the same size as the previous 80GB version and 0.12 inches thinner than the 160GB.  That's positively plump compared to the iPod nano or touch, but then again there's more than three times the storage on offer.
It's obvious that not only is this 7G iPod classic intended to satisfy those with massive music collections, but also be Apple's capacity-argument against the Zune.  Microsoft recently announced a new 120GB Zune, and the iPod version means buyers can still go for the Apple brand. 
The iPod classic is available to order now, priced at $249.  Color options are silver and black.